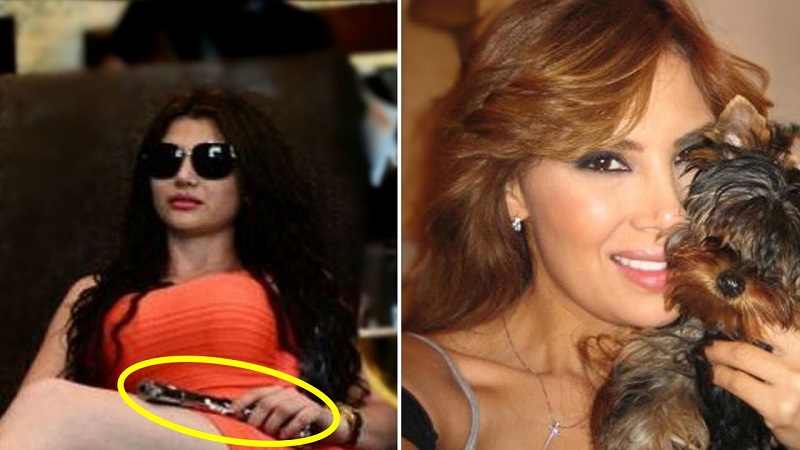 Most Dangerous Female Gangsters To Ever Live
Published in Entertainment at April 18th, 2017 at 10:11 AM
Most dangerous female gangsters to ever live from having 150 murders under them to blackmailing supermodels to traffic drugs across borders. here are the most dangerous females ever.
---
Bonnie Elizabeth Parker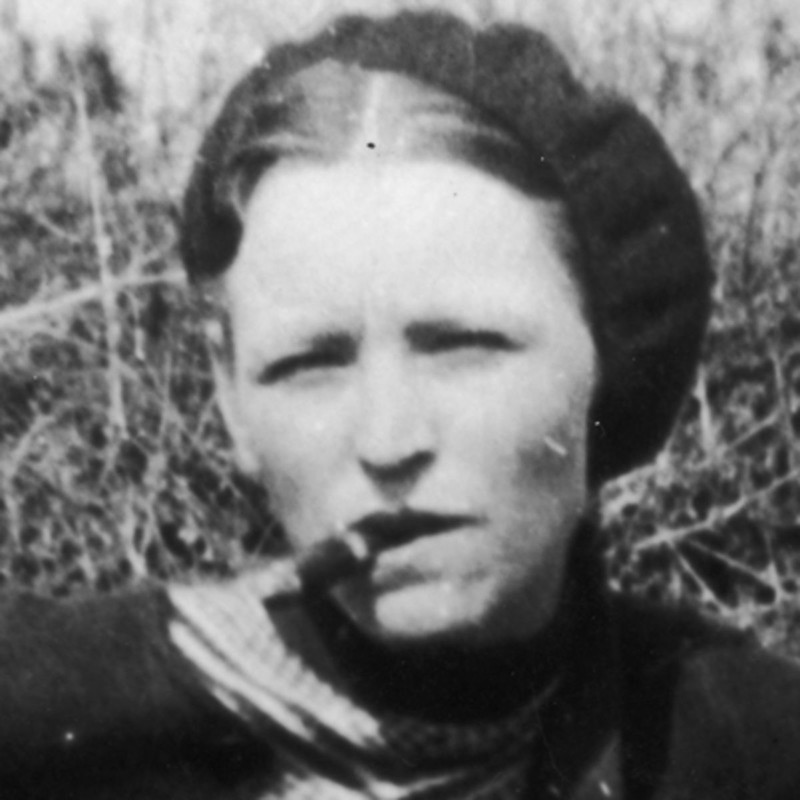 Undoubtedly the most famous of the female American gangsters, Parker was half of the iconic crime duo Bonnie and Clyde. The two were notorious bank robbers in the "public enemy era" of 1931 to 1934, when the exploits of outlaws made them celebrities.
---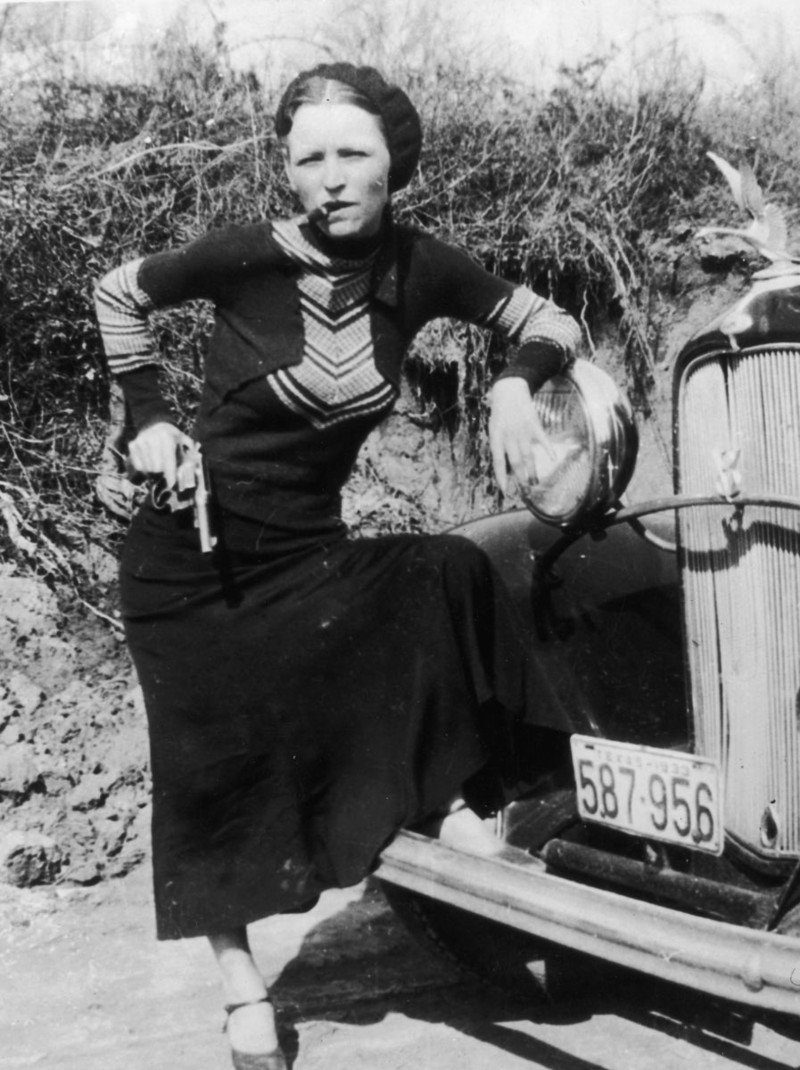 Parker was born in Rowena, Texas, where she earned a reputation for being smart and outspoken. She met Clyde Barrow in 1930. Though she was married, the two hit it off immediately. Apart from their robberies and killings, the legend of Bonnie and Clyde grew in part because of a photo shoot they did near their Joplin, Missouri hideout, images that still inspire re-imaginings of their lives. But those lives were cut short in a gruesome shootout with police in 1934. She was 23; he was 25.
---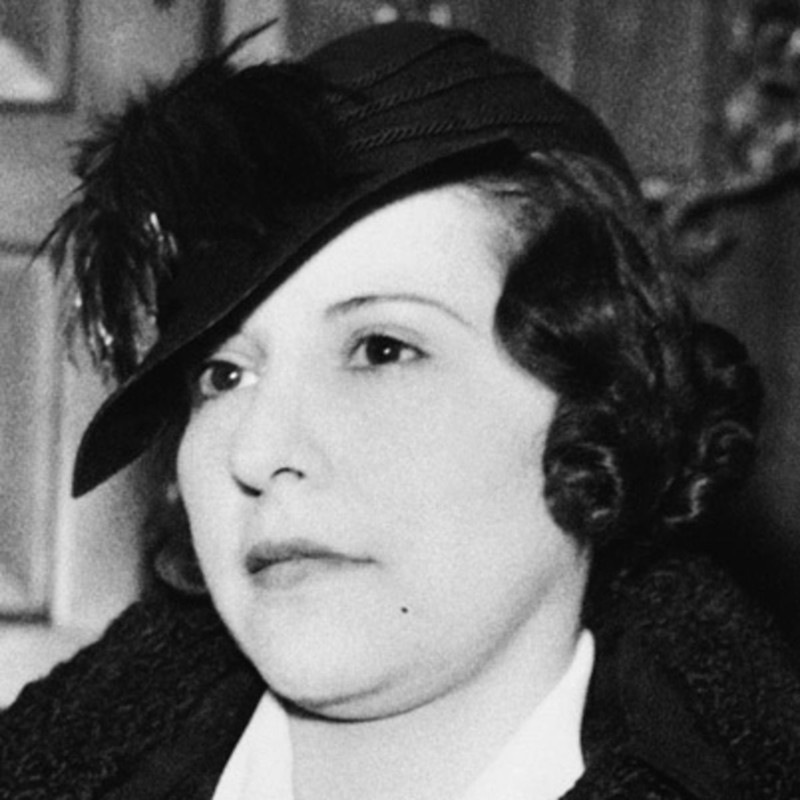 She became infamous as John Dillinger's devoted girlfriend, but Frechette came from an unexpected background for a gun moll. A child of French and Native American descent through the Menominee tribe, she attended Catholic grade school, then went on to graduate from high school. Even with an education, finding work was difficult, which led Frechette to Chicago. After her first husband was jailed for a post office robbery, Frechette met Dillinger, and travelled with him through a cross-country crime spree. The pair survived several shootouts.
---
Melissa Calderon Ojeda
Melissa Calderon Ojeda, known as "La China" to authorities and the underworld, was the head of a gang cartel with more than 300 followers and is thought to be responsible for 150 murders over the last ten years.
---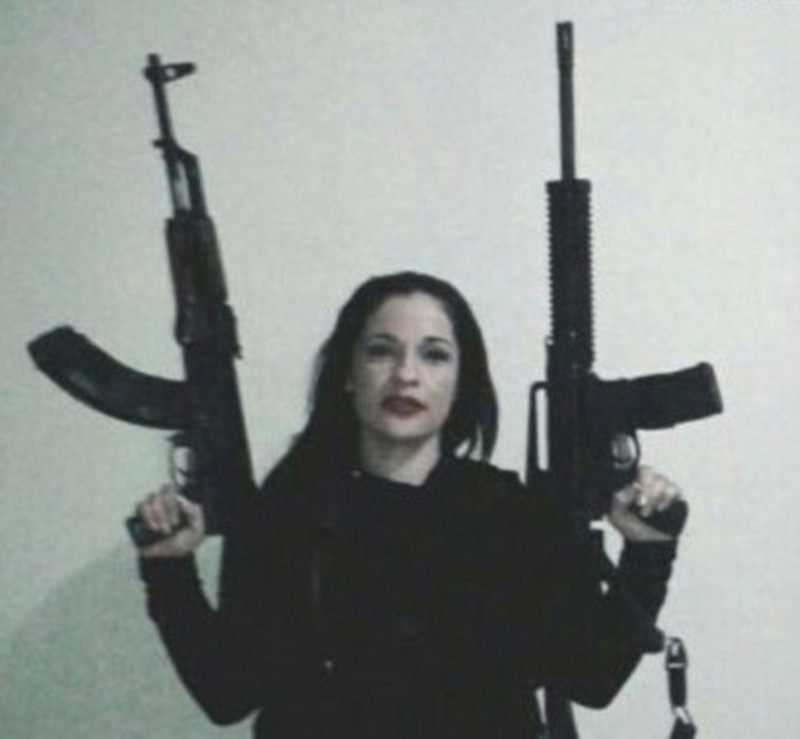 Authorities believe she and her gang are behind a recent spate of murders in Baja California, Mexico's second smallest state. first became involved in organised crime in Mexico in 2005 when dating a member of the Damaso cartel. Despite a heavily male-dominated environment, she rose through the ranks to become one of the most powerful women in the cartel
---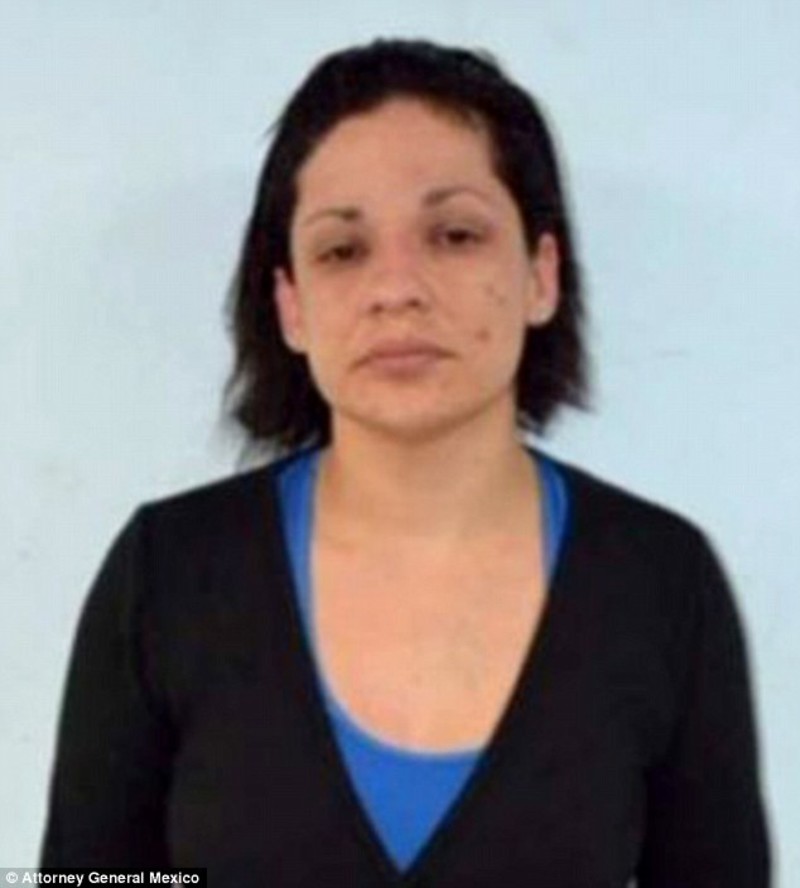 She was captured after her boyfriend and second-in-command shared information on her to government agencies to get himself a reduced sentence.
---
Kate Barker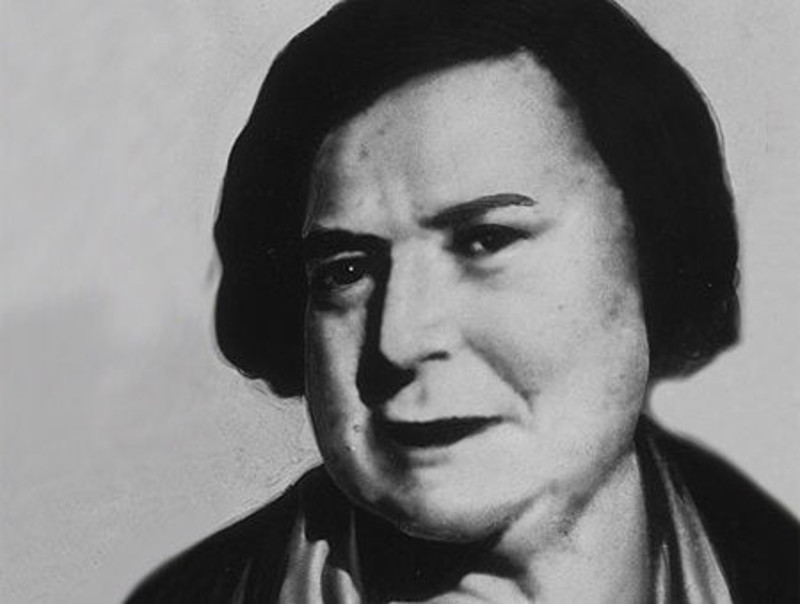 Don't let the nickname of this godmother of crime throw you. Arizona Donnie Barker (aka Kate Barker) was considered a merciless matriarch. At 19, Arizona Clark married George Barker and the two went on to have four sons: Herman, Lloyd, Arthur, and Fred. But the Barkers weren't just a family; they were a crime family, pulling off highway robberies as early as 1910. These heists led to murder, suicide and shortly thereafter, her three sons ended up in jail. Arizona faced some lean years, but she reunited with Fred upon his release in 1931, spurring a new crime spree that led to her death and his. Both were killed when the FBI stormed her hideout in Lake Weir, Florida on January 8, 1935.
---
Sanclemente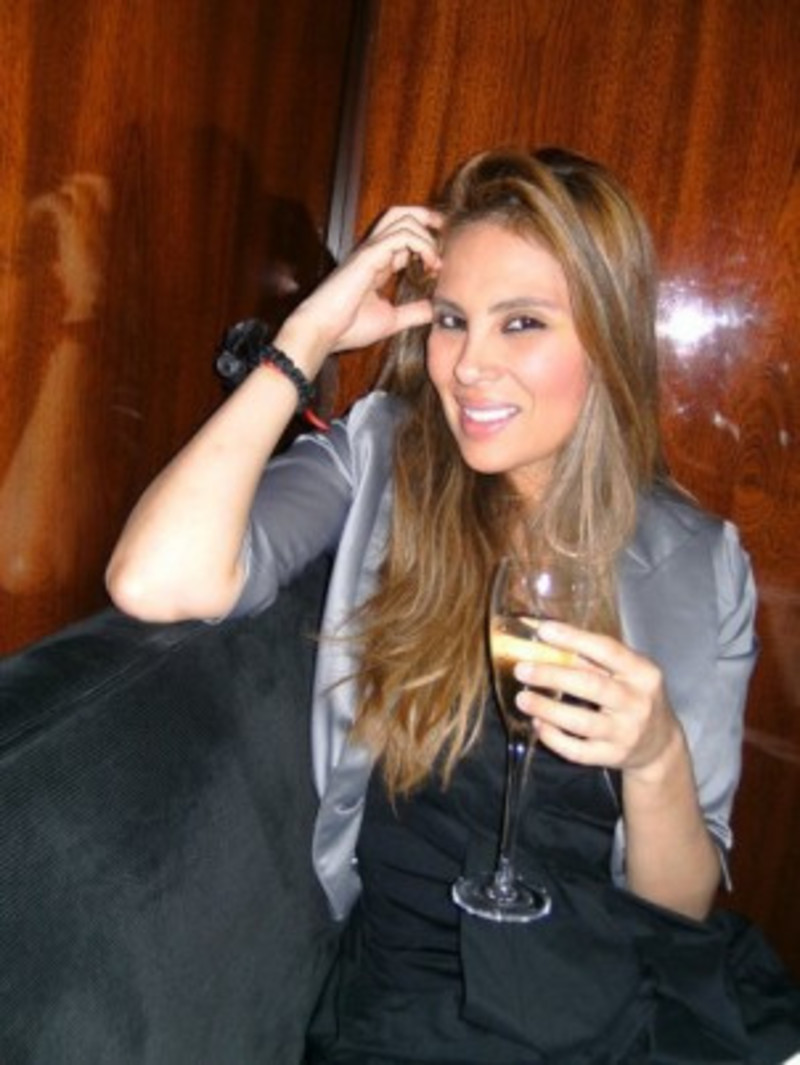 At the age of 21, Sanclemente was crowned as Colombia's Queen of Coffee in a pageant. Afterwards, she reportedly spent eight years in Mexico before moving to Buenos Aires with her Argentinian boyfriend, Nicolas Gualco. Sanclemente's fall began in 2009 after another model, was arrested while attempting to board a flight from Argentina to Cancún, Mexico, with suitcases stuffed with around 55kg of cocaine. Police claimed Sanclemente had been responsible for recruiting young female drug mules to smuggle drugs into Europe.
---
Pearl Elliott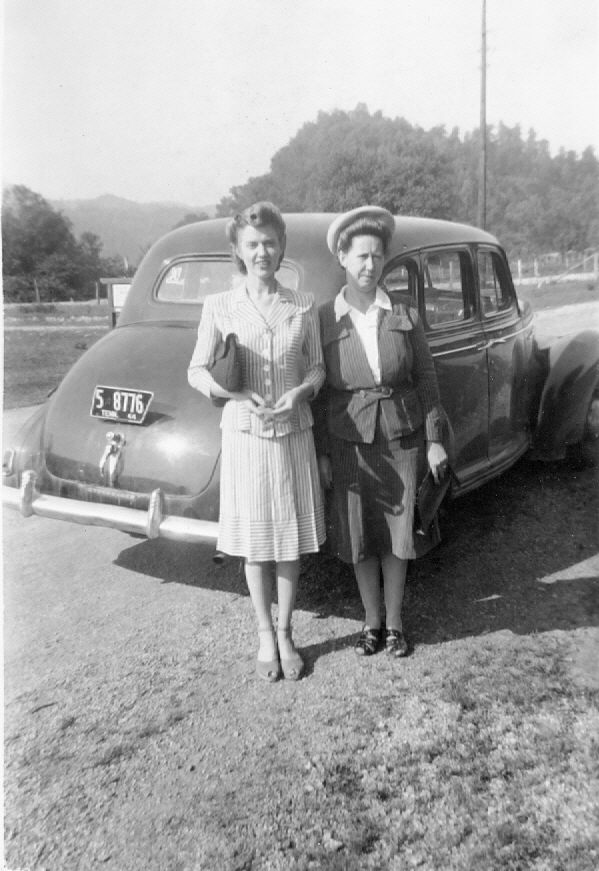 She shared ties with John Dillinger and Harry Pierpont, but Elliott was no hanger-on or gun moll. Instead, she was a notorious madam. She owned a whorehouse in Kokomo, Indiana that boasted police protection. To help keep things at her rural brothel safe, they had a system where she'd shine a flashlight out a window to signal for help should some john get out of hand.
---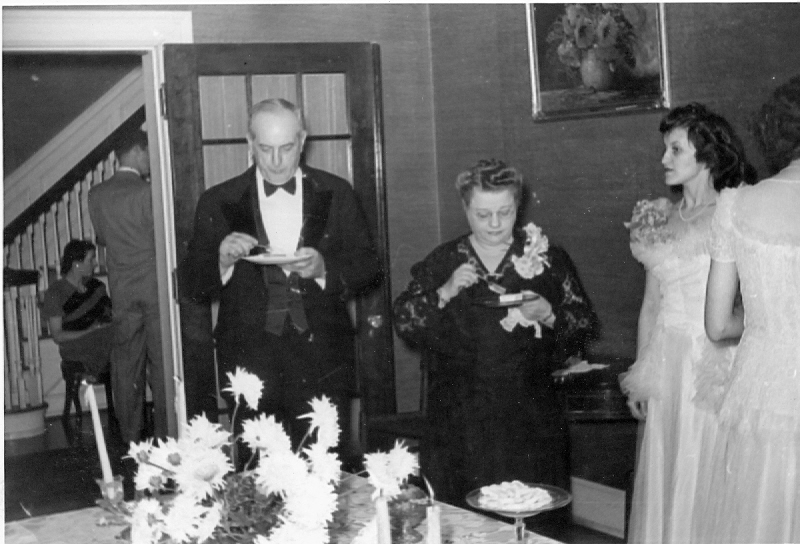 Her establishment also served as a hideout for Pierpont's crew following a 1925 bank robbery. Later, her role as "treasurer" for Dillinger earned her a spot on the 1933 Public Enemies list, which ordered officers to "shoot to kill."
---
Marie Baker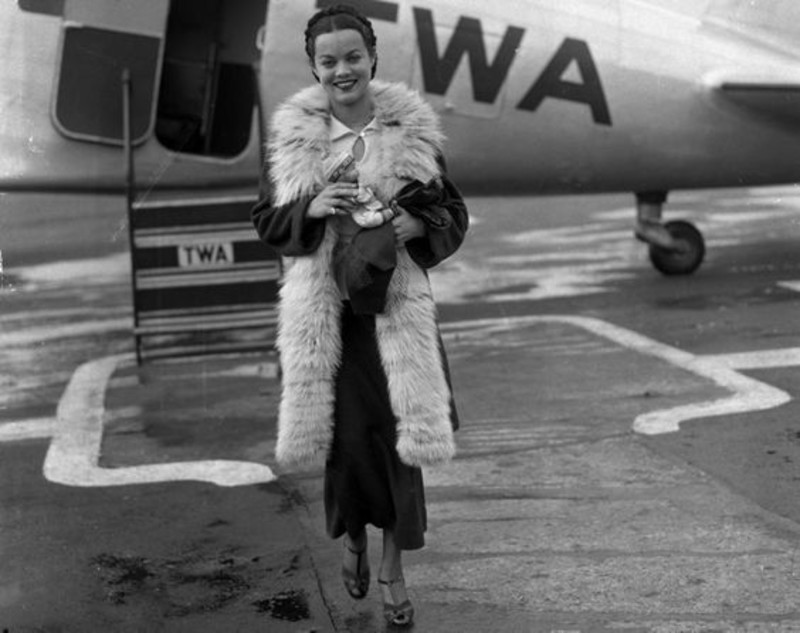 Described as an attractive brunette with brown eyes and a habit of carrying two guns, this outlaw known as Marie Baker grabbed headlines in 1933 for a string of shop robberies committed by her Pants Gang. Baker earned her nickname for her bizarre demand to the shops' clerks. Once all other customers had left, this lingering lady would draw her weapons and command, "Take off your pants!" Those too shy to oblige were forcibly helped, with Baker sneering she couldn't be shocked.
---
Sandra Avila Beltran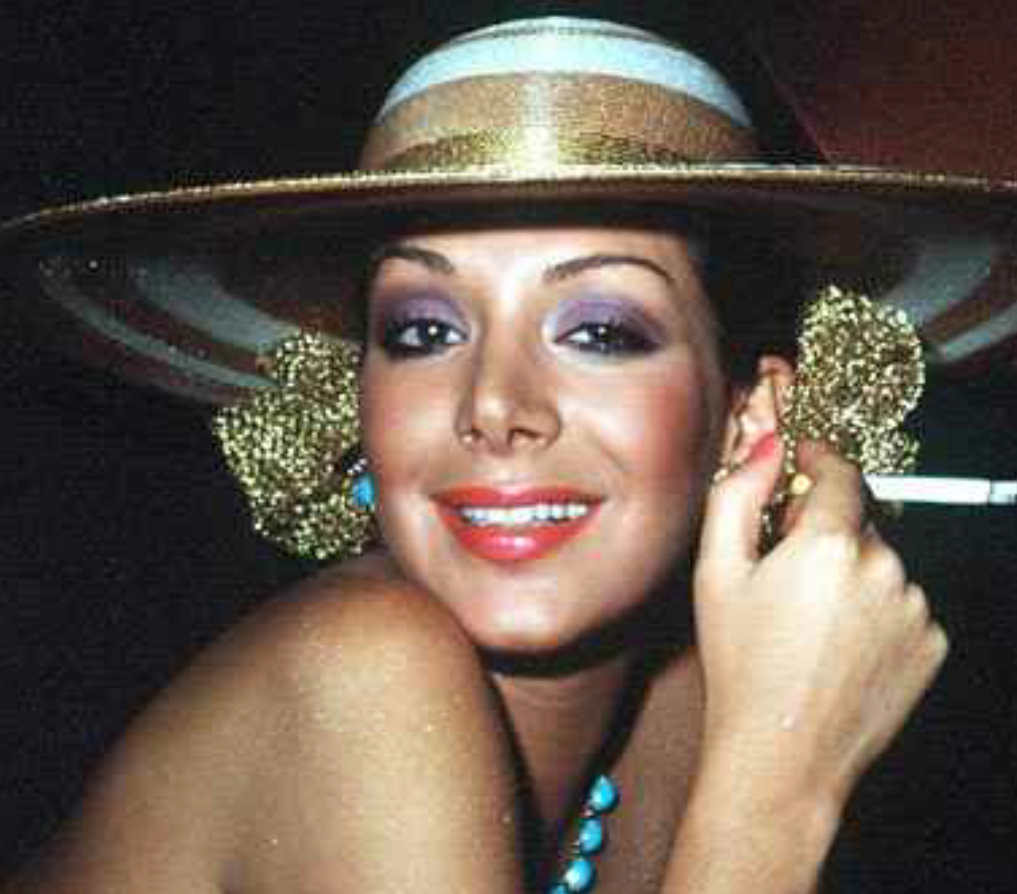 Sandra Avila Beltran is one of few woman to rise to a high position within the ranks of the powerful Mexican cartel. She was given the nickname "queen of the pacific" and was a link between the Mexican and Colombian drug lords. Both her marriages ended when both husbands were murdered in suspicious circumstances, both men were retired cops turned drug traffickers. She struck a plea deal when arrested and during her short prison stay she even got botox!
---
The Flamingo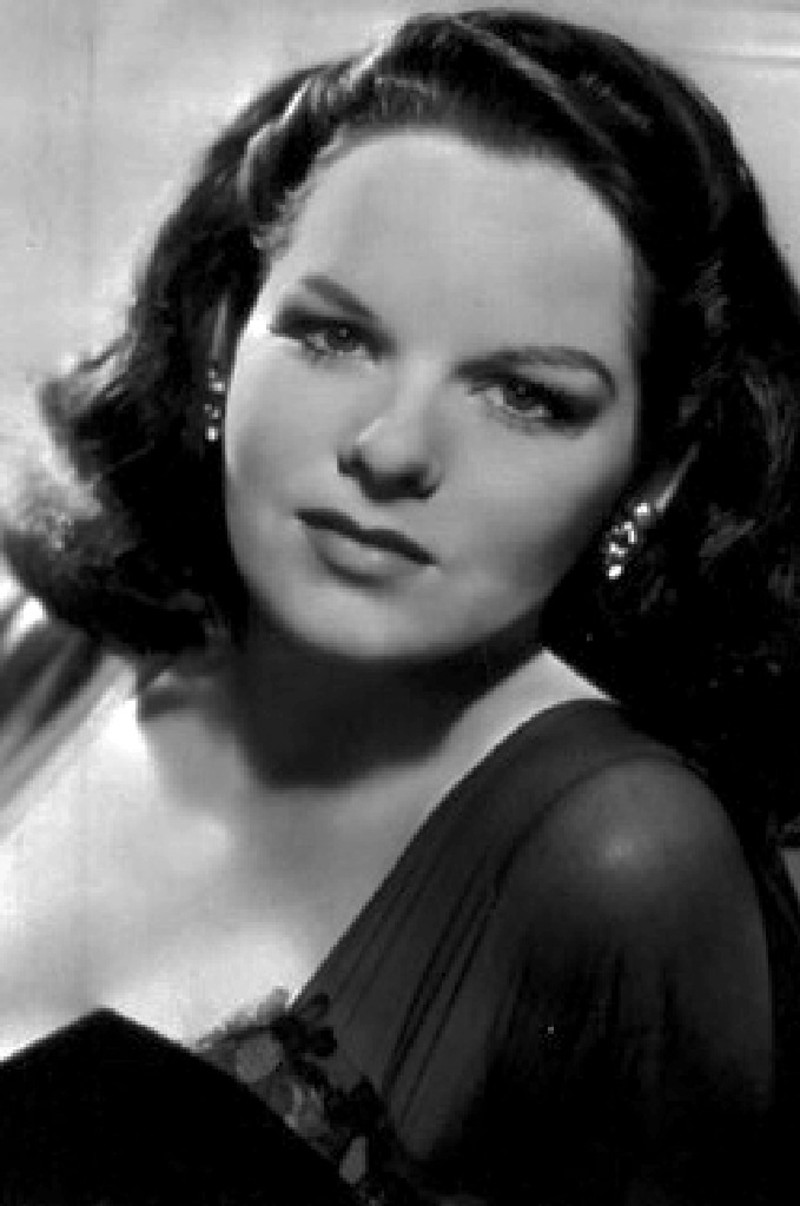 Known as The Flamingo as well as "Queen of the Gangster Molls," Hill became notorious as the girlfriend of Brooklyn mobster Bugsy Siegel. She came from a poor background, telling people she didn't own a pair of shoes until age seventeen. Born in Alabama and raised in Georgia, she moved to Chicago to seek fame and fortune. She found a bit of both working as an accountant for Al Capone.
---
Helen Wawrzyniak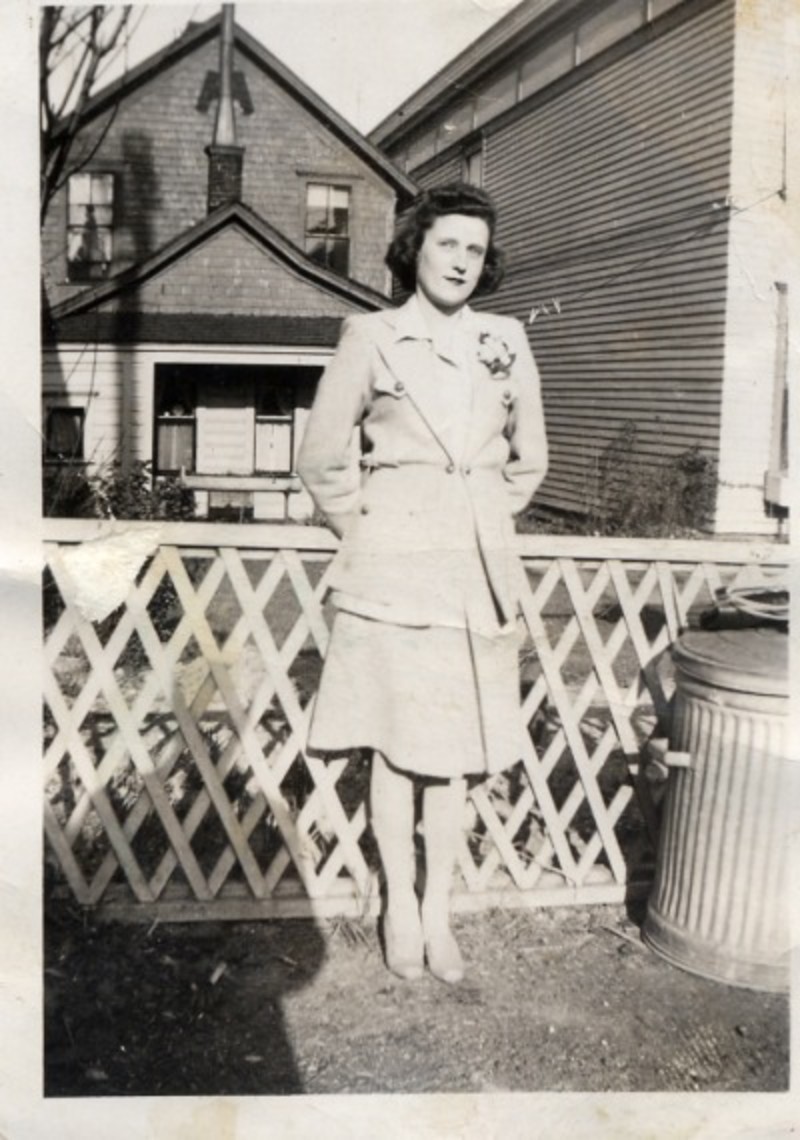 At 16, Helen Wawrzyniak made a fateful move marrying Lester Gillis, the man who came to be known as Baby Face Nelson. By 20, she had two babies—and a spot on the "shoot to kill" list of Public Enemies, thanks to him. She's regarded more as an accomplice than a gangster in her own right, but Gillis was present at the "Battle of Barrington" in Illinois on November 27, 1934. There, Nelson spotted a cop car, and with Gillis and fellow thug John Paul Chase in tow, chased it down, guns blazing. This led to a shootout that killed Nelson along with two police officers.
---
Brickman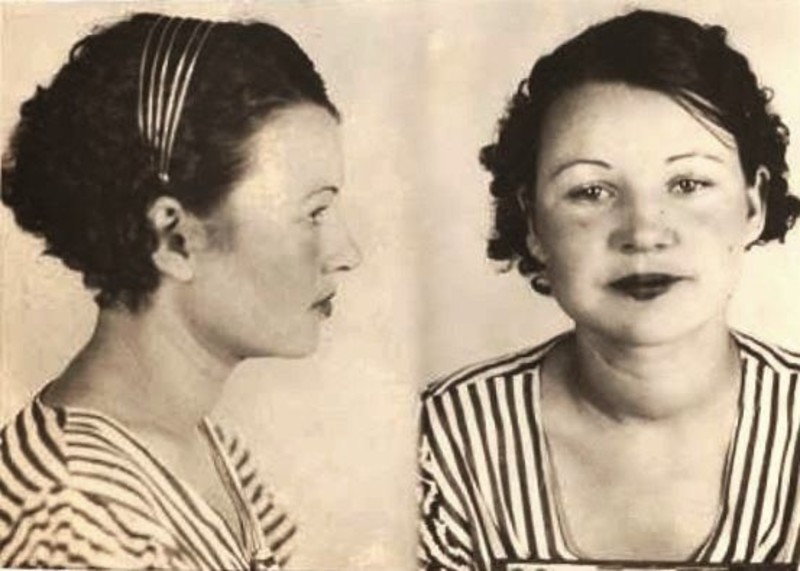 Born in 1933 to a Jewish family in East Harlem, Brickman grew up idolising the glamour and thrills of Virginia Hill. "In my eyes, here was a broad that really made good," she later told biographer Teresa Carpenter. She worked for the mob as a numbers runner, drug dealer, and loan shark.
---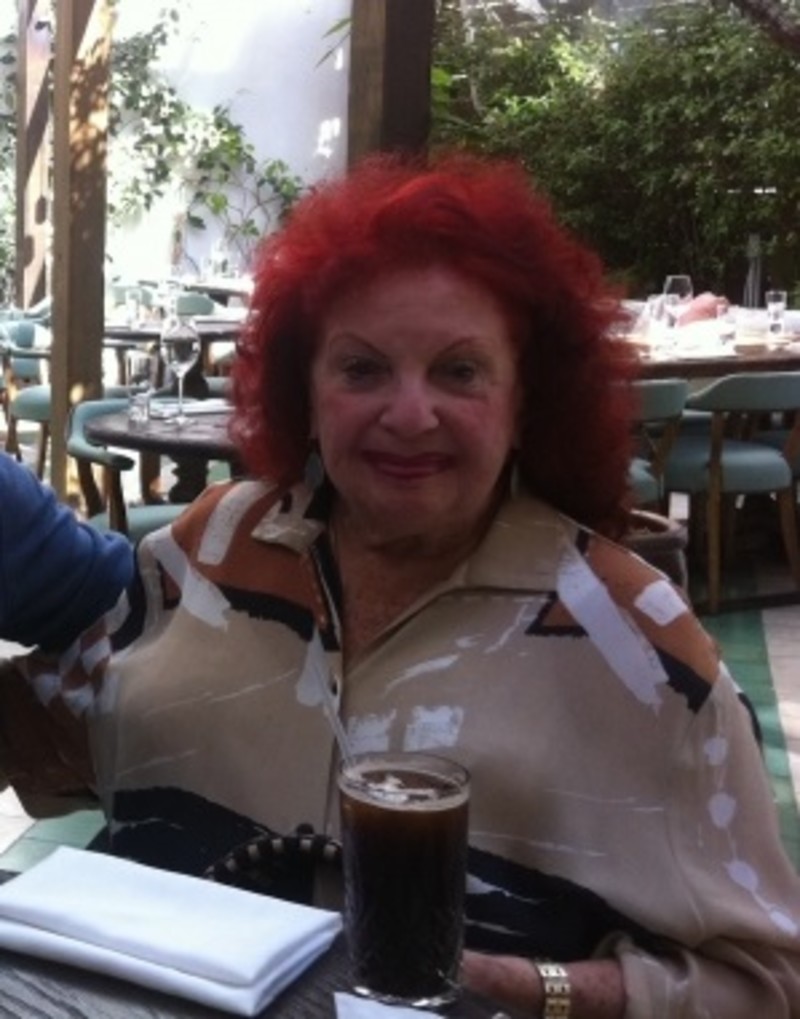 Yet her Jewish heritage was an obstacle to rising up the ranks of the Sicilian-run crime syndicate. Still, the money and power was good enough to please her.
---
Bernice Clark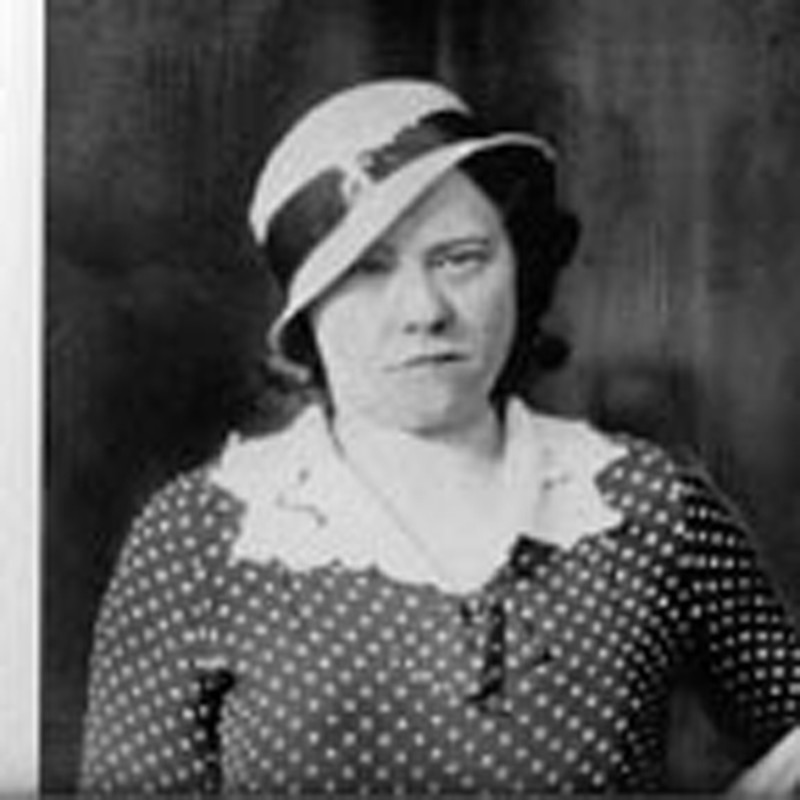 Believed to be born in Texas, Long earned the nickname "Mack Truck" because of her size (though it's said no one called her this to her face). She was a member of John Dillinger's Terror Gang, brought in as the wife of Russell Clark. A caretaker by nature, Long—who preferred to be called Bernice Clark—happily cleaned the hideout and cooked for the whole gang, who she considered family.
---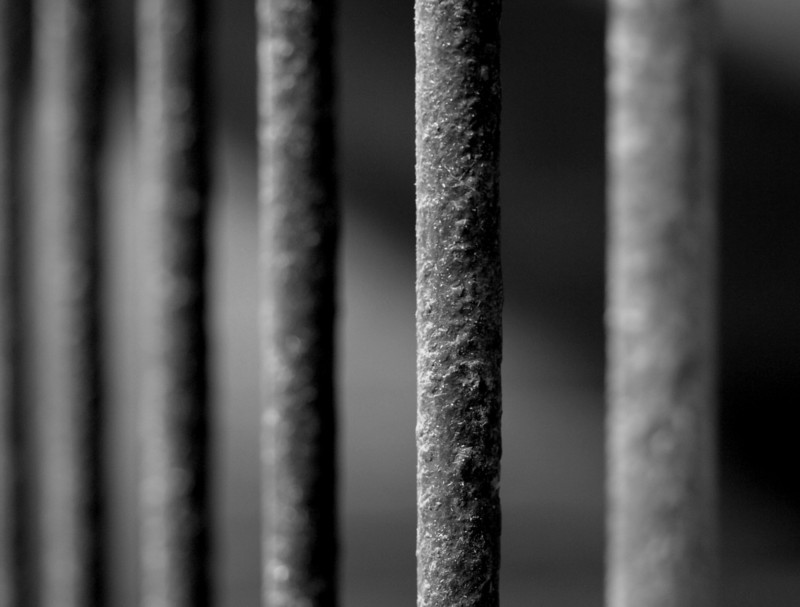 Things soured when her husband was arrested in Tucson, Arizona on January 25, 1934. She attacked the police who made the arrest and ended up in prison herself.
---
Madame St. Clair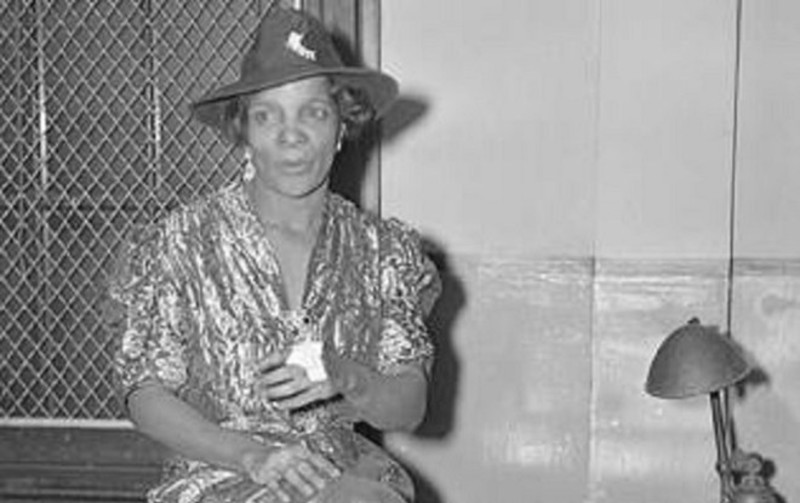 She was called "Queenie" in much of Manhattan, but in her Harlem home she was known only as Madame St. Clair. An immigrant of French and African descent, St. Clair set up her numbers bank ten years after moving to the U.S. and became fiercely protective of her neighbourhood. She testified against corrupt cops, getting them fired from the force. Even more impressive, she thwarted the invasion of downtown mobsters once the end of Prohibition sent them uptown in search of new revenue.
---
With the help of her chief enforcer Ellsworth "Bumpy" Johnson and an alliance with Lucky Luciano, Madame St. Clair kept the likes of Dutch Schultz out of Harlem. She later gloated when Schultz lay dying from a gunshot wound, sending a note to his hospital bed that read, "As ye sow, so shall ye reap."
---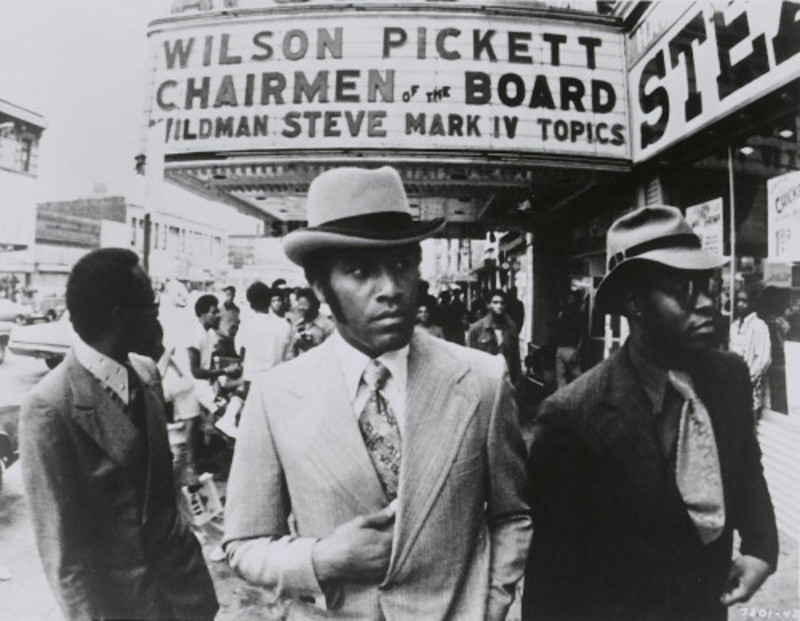 When she retired, St. Clair handed her operation over to Bumpy, who became known as The Harlem Godfather.