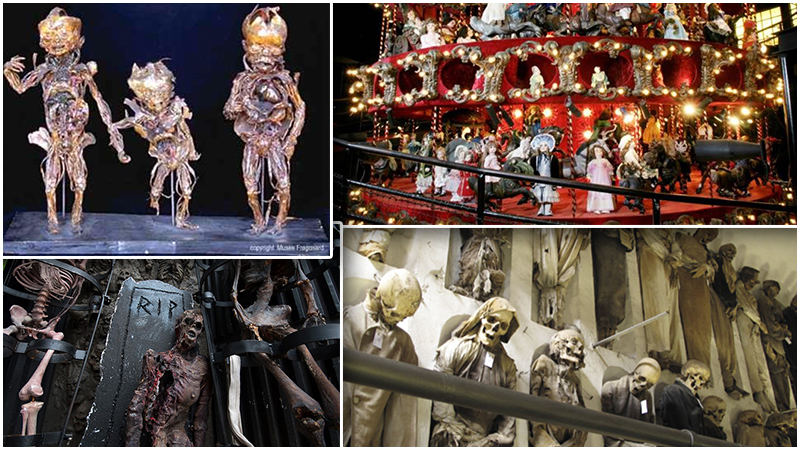 Top 10 Creepy Museums
Published in Entertainment at May 2nd, 2017 at 5:07 AM
Top 10 Creepy Museums if looking at dead bodies is your thing then these 10 creepy museums needs to be on your list of places to visit.
---
Catacombs of Palermo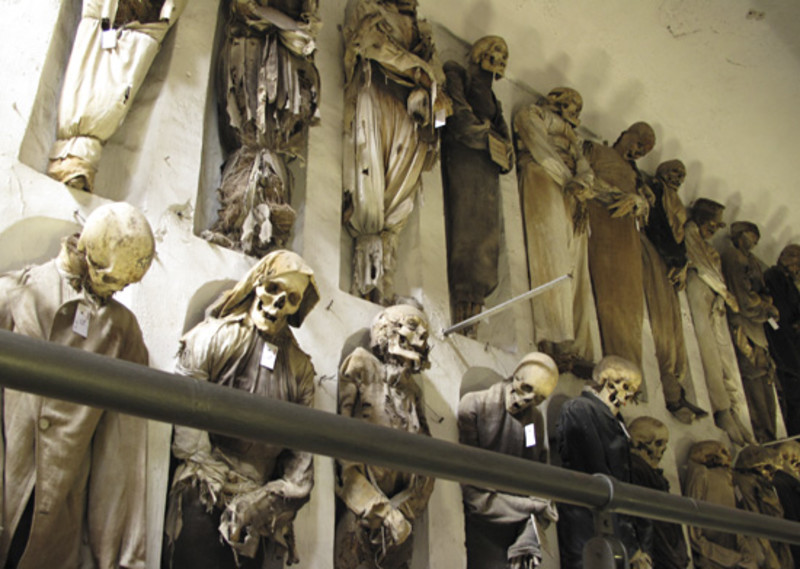 Not intending to be a museum, that is exactly what the Catacombs of Palermo have become – a museum of death. Deep in the bowels of the Capuchin monastery you can view hundreds of corpses – both monks and local members of the community. The bodies are lined up along the walls in the clothes in which they were buried.
---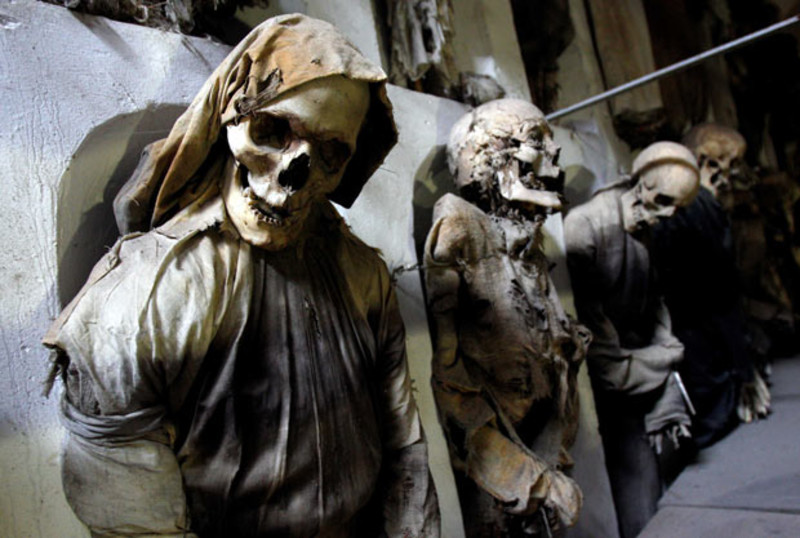 Bodies were put in the catacombs from the end of the 16th century to the last interment – little Rosalia Lombardo in the 1920's. The cool air and dry environment mean that the bodies are extremely well preserved – so well preserved in fact that some look like they are just sleeping. But most look like hideous corpses ready to wake up at any moment to attack the visitors. A must see holiday spot.
---
Glore Psychiatric Museum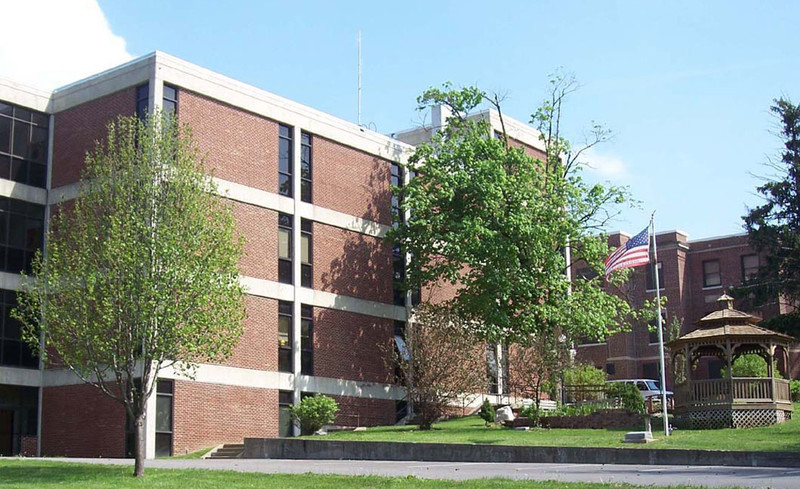 Who wouldn't want to check out a museum dedicated to the history of such wonderful things as electroshock treatment and lobotomies? Well – most people probably. But for those who have a taste for the downright shocking, the Glore Psychiatric museum is for you.
---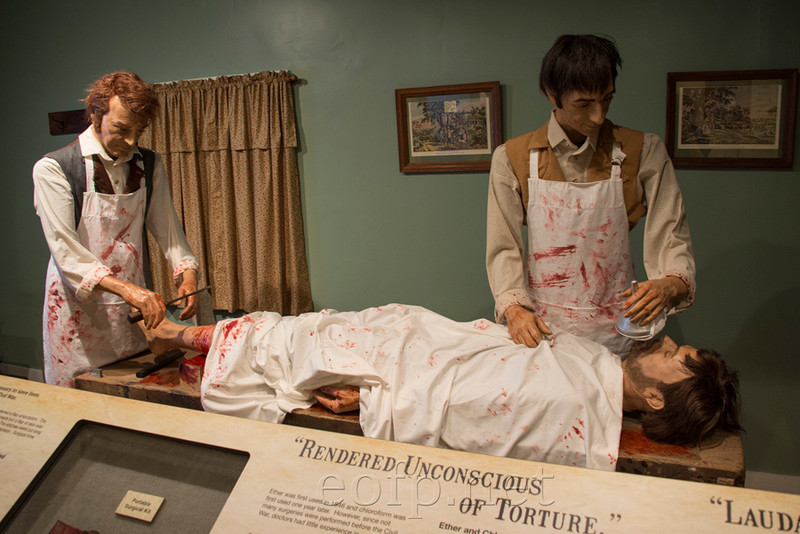 And if you find the horrifying parts of the museum too much to cope with, you can relax in the "awful things people have swallowed" exhibition. Don't forget to check out the ancient treatments area where you can see instruments for bleeding patients and the fascinating dioramas taking you step by step through a psycho-surgical operation.
---
House on the Rock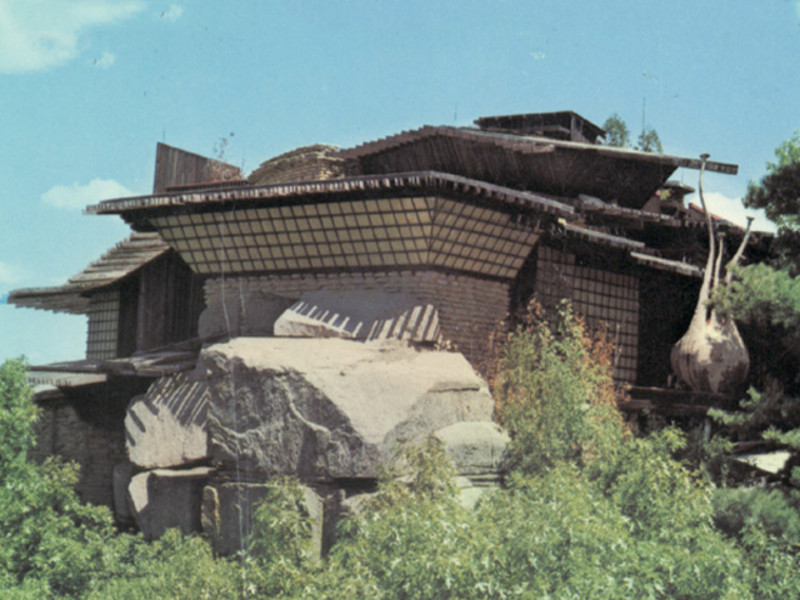 Originally designed to house a collection of basically anything, the House on the Rock in Deer Shelter Rock, Wisconsin first opened in 1959. The house contains fascinating exhibits such as a re-creation of an early twentieth century American Town and a 200 foot model of a sea monster.
---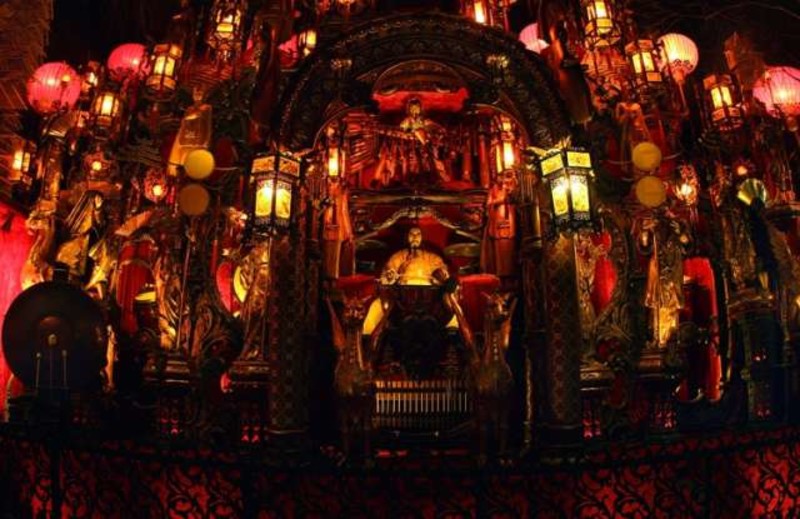 Now this doesn't sound too scary but only because I forgot to mention that the entire collection is basically left to rot in dark, dusty rooms. Now imagine such a room room filled with the stench of rot in which you can just make out a scattering of decayed mannequins sawing at old broken musical instruments – playing what sounds like a symphony written in hell! Having seen it, I can assure you that the real thing is far worse than the description!
---
London Dungeon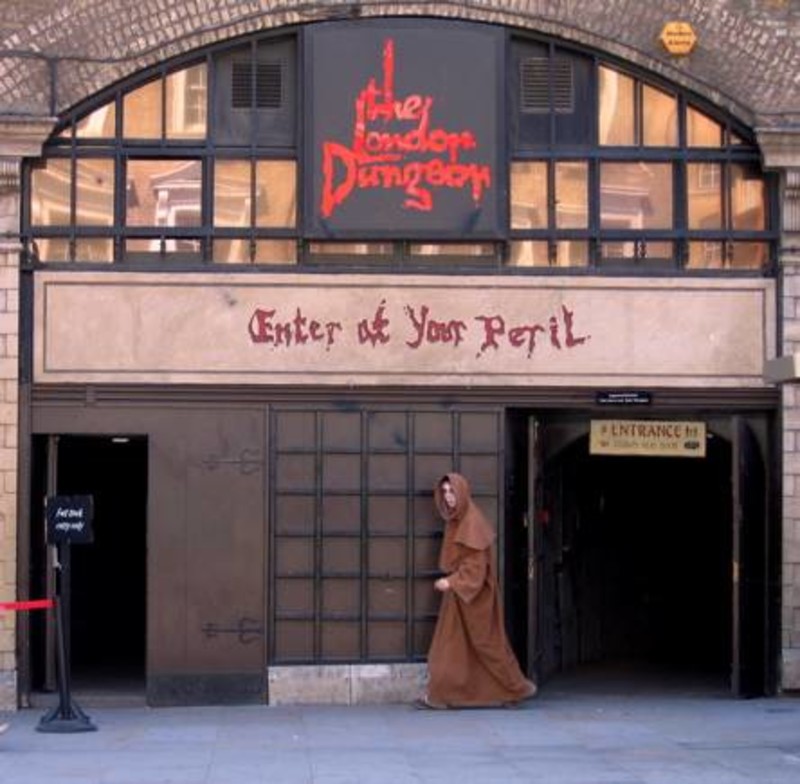 The London dungeon is really famous. So you may wonder why it isn't in the top five of this list. Mainly because it is scary in a different way from the rest of the items here. It is scary in the sense that no one wants a random stranger dressed as the grim reaper to jump at them while screaming. That aside, the dungeon does present a great selection of macabre torture devices from the middle ages.
---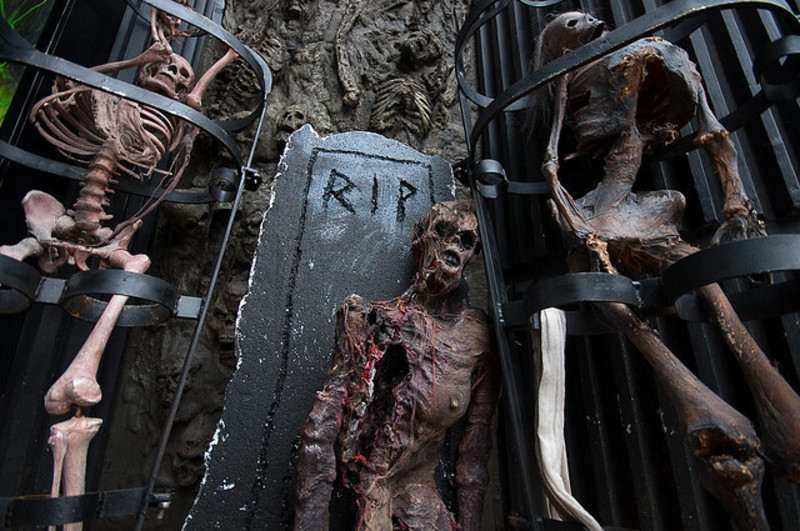 Mind you, your local army base probably has an equally terrifying array of torture devices from the last decade! If you go to the Dungeon take your heart medication with you – those actors can certain put the frights up you. Oh – and be prepared to queue for a long time – it is a popular attraction. The only place you will have seen queues longer is at a bakery in Soviet Russia.
---
Lombroso's Museum of Criminal Anthropology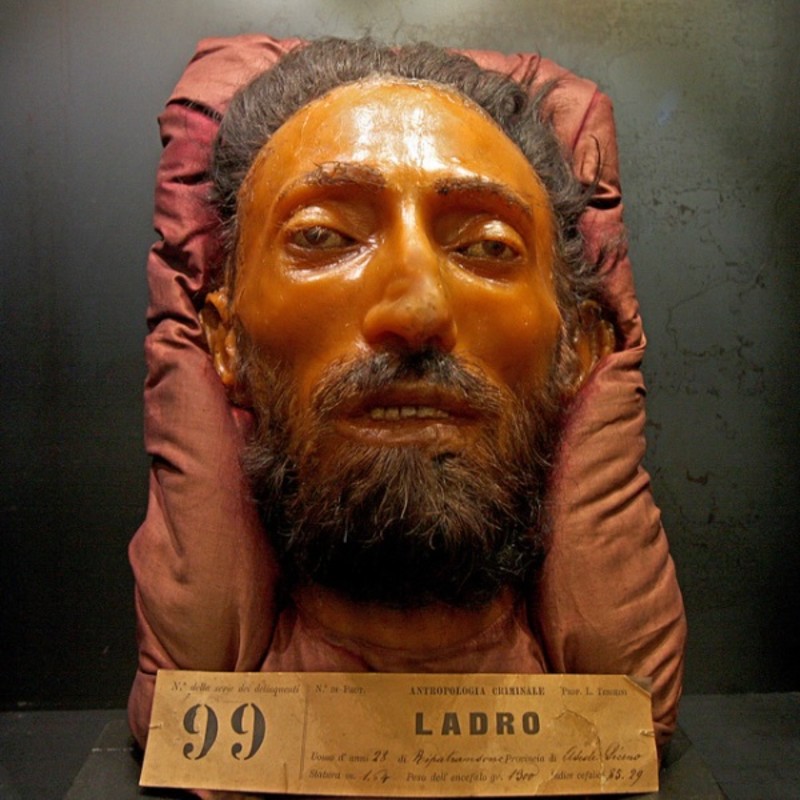 Cesare Lombroso founded the Italian school of criminology. It is no wonder then that this museum – filled with objects from his work is a terrifying place indeed. Combined with the macabre collectables are images of crimes, weapons used to slaughter humans, and even Lombroso's own head perfectly preserved in a bottle of formaldehyde. If you are interested in crime – or just want to spend a day gazing at skulls, human remains, and other horrifying objects, this is the place to go.
---
Mutter Museum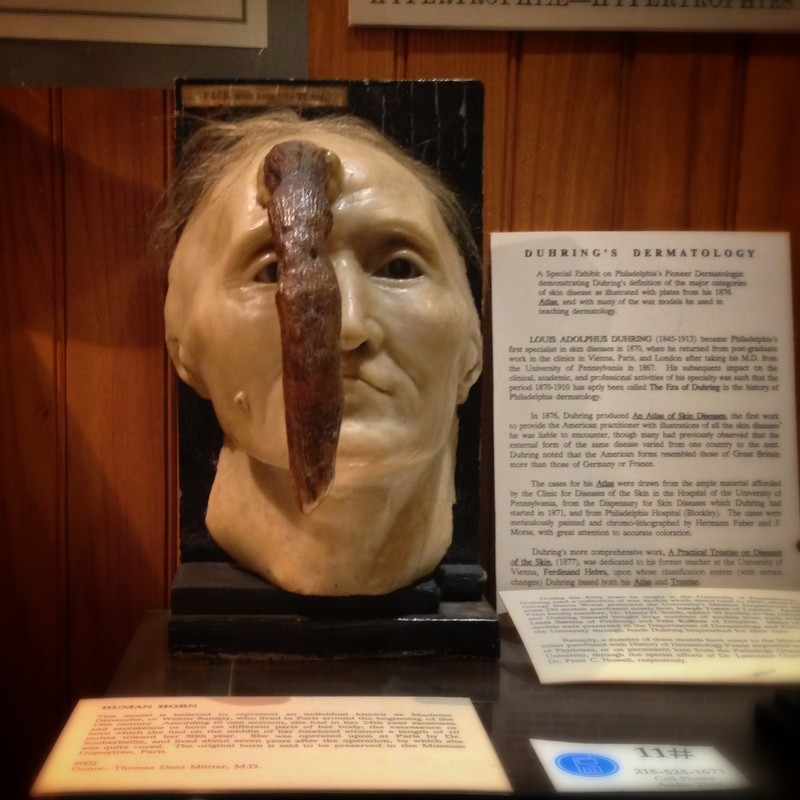 The Mutter Museum is best known for its large collection of skulls and anatomical specimens including a wax model of a woman with a human horn growing out of her forehead, the tallest skeleton on display in North America, a 5 foot-long human colon (pictured above) that contained over 40 pounds of poop, and the petrified body of the mysterious Soap Lady whose entire corpse was turned into soap after she died.
---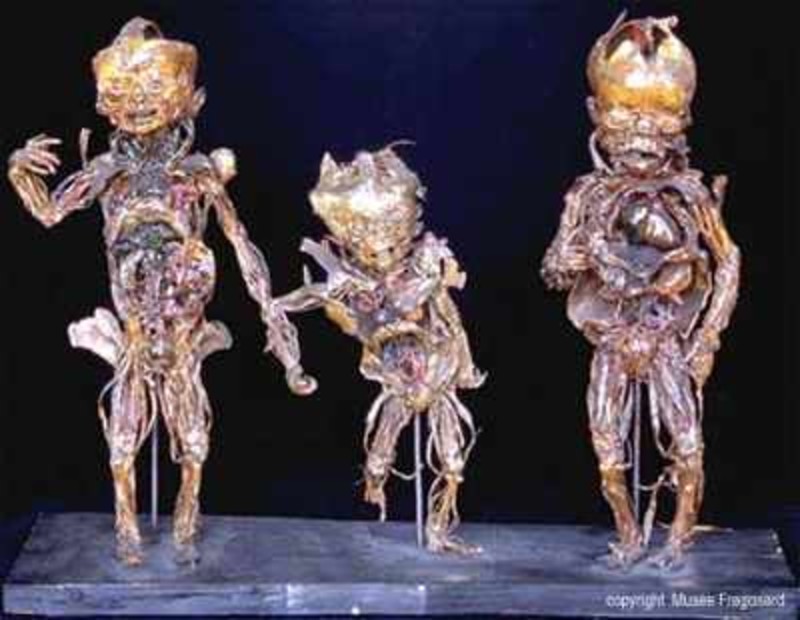 The museum also houses a malignant tumor removed from President Grover Cleveland's hard palate, the conjoined liver from the famous Siamese twins Chang and Eng Bunker, and a growth removed from President Abraham Lincoln's assassin, John Wilkes Booth. It may not terrify you – but I guarantee that it will end up haunting your dreams.
---
Museum of Anatomy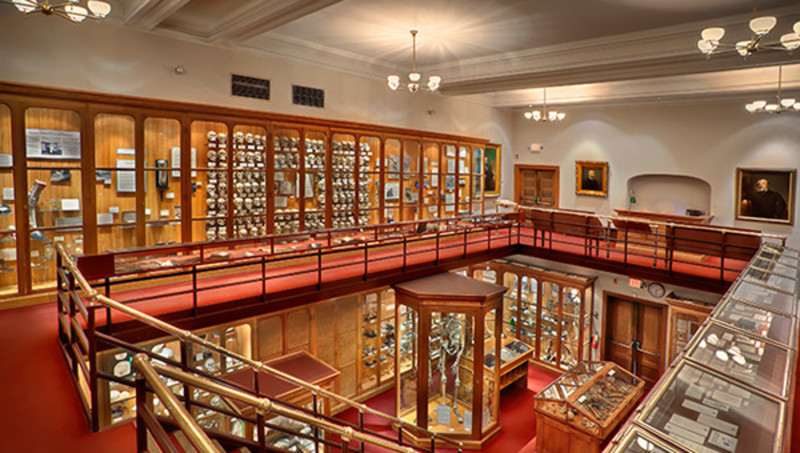 Frago was a professor of anatomy – at least he was until he got canned for showing the symptoms of insanity! Twenty years later he began the work that would be his life's crowning achievement. In 1794 he began gathering dead bodies for what would become his museum of anatomy.
---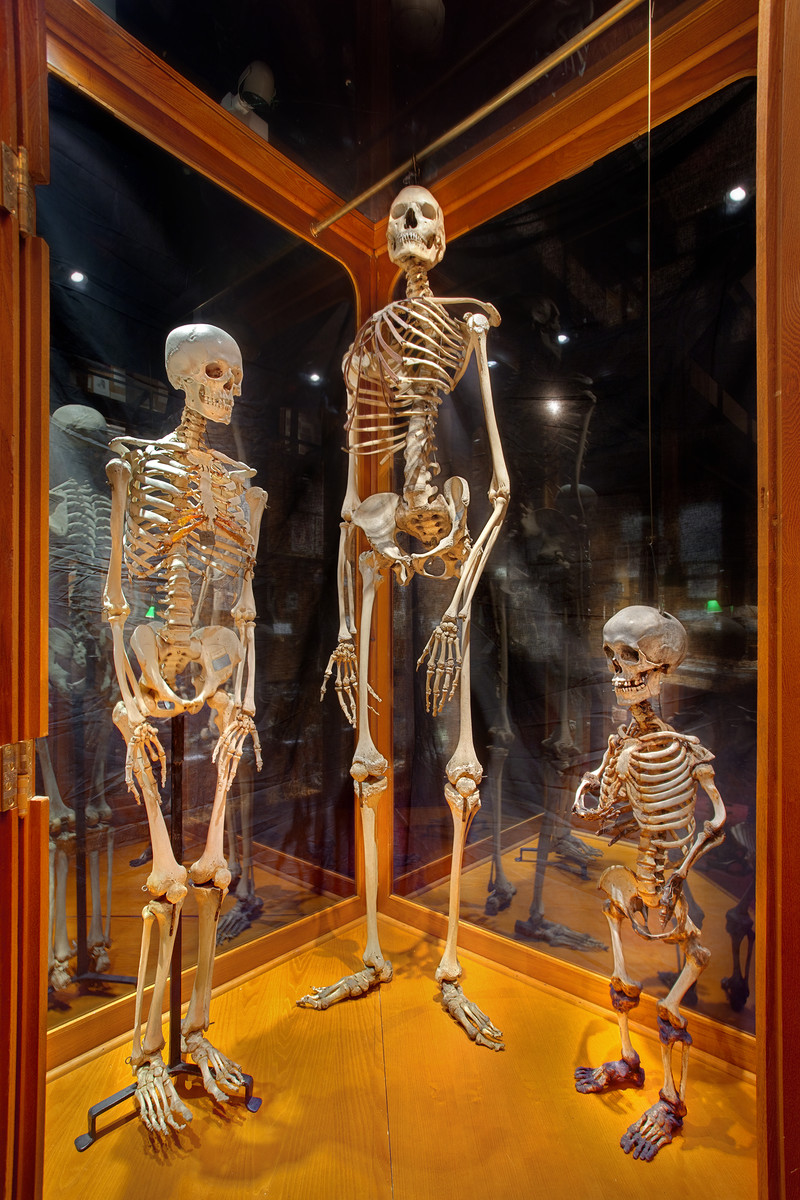 His museum was designed to house a gigantic collection of corpses that he personally stripped of their skin and embalmed with a secret recipe – a recipe that remains a mystery to this day. The collection contains the preserved flayed bodies of animals, children, and executed criminals as well as a collection of skulls from asylums for the mentally disturbed. This museum in Paris is so horrifying that entry is available by appointment only.
---
Madame Tussauds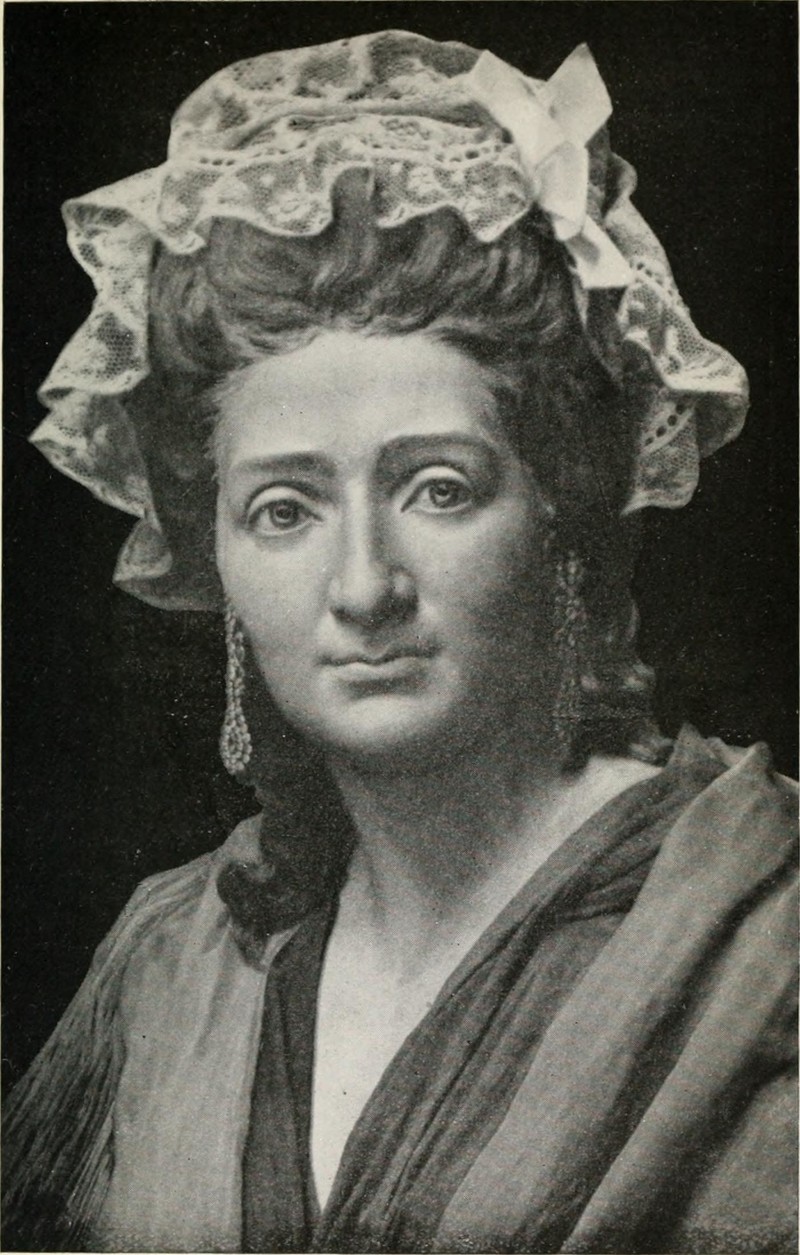 This is probably the most famous entry on the list. Madame Tussauds in London is best known for its enormous collection of wax figures – mostly of famous people. But the museum had a more grisly start. Madame Tussaud herself started the collection during the French revolution. She would run up to the guillotine after people had been executed and make wax imprints of their severed heads.
---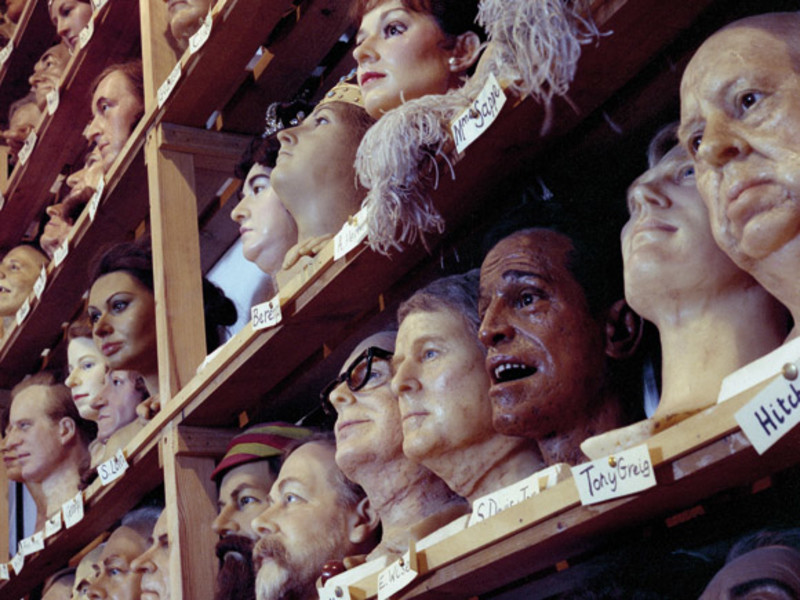 The most famous is probably that of the last King of France. These heads are all on display at the museum along with a horrifying collection of monstrous historical displays in the chamber of horrors. When you see the life-sized reproduction of one of Jack the Ripper's victims, you will never be quite the same again. Oh – and to make matters worse, the chamber of horrors now employs actors to jump out and terrify visitors. Take along a change of underwear.
---
The Purgatory Museum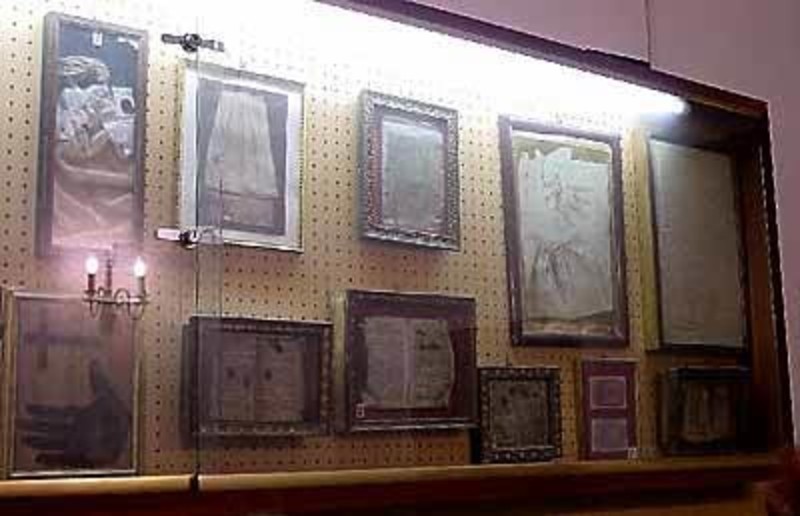 According to Catholic doctrine, a person who dies with only slight sins on their soul goes to purgatory to be cleansed by fire before floating off to heaven. At the Church of the Sacred Heart in the Prati district of Rome, there is a small museum tucked away behind a side altar. It is the Purgatory museum. This truly scary place has exhibits which document cases of souls in purgatory coming back to earth to haunt the living.
---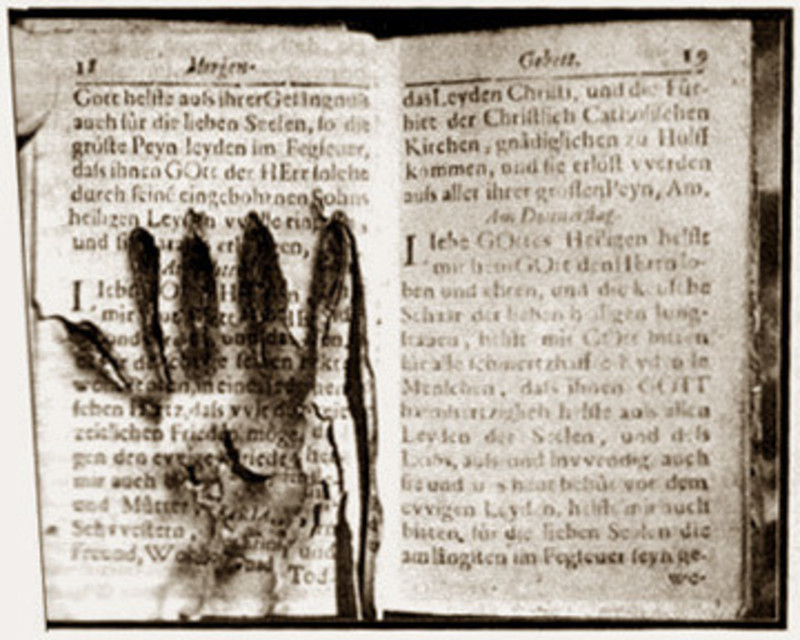 Some of the items on display are a table with scorch marks and lines carved out of it by an otherworldly hand, as well as burnt fingerprints on clothing and bed-linen. But perhaps the scariest item of all is a book with an entire human hand-print scorched deeply into the pages – the hand-print of a long dead monk suffering in the fires for some unknown sin.
---
New Haven Ventriloquist Museum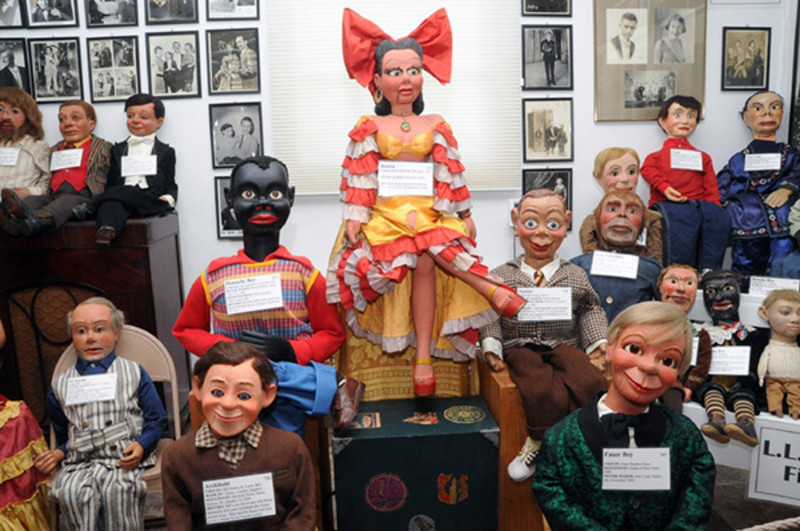 In Fort Mitchell, Kentucky there is a museum that contains nothing but row upon row of old ventriloquist's dummies. Every seat in the theatre has a dummy in it – in fact, when you visit you have to stand on the stage because there is no room anywhere else. Now most people don't suffer from Autonomatonophobia (the fear of artificial humanoid figures – yes it's real) but even the staunchest of the staunch will be horrified by this awful display. Just think "Chuckie" times one thousand.