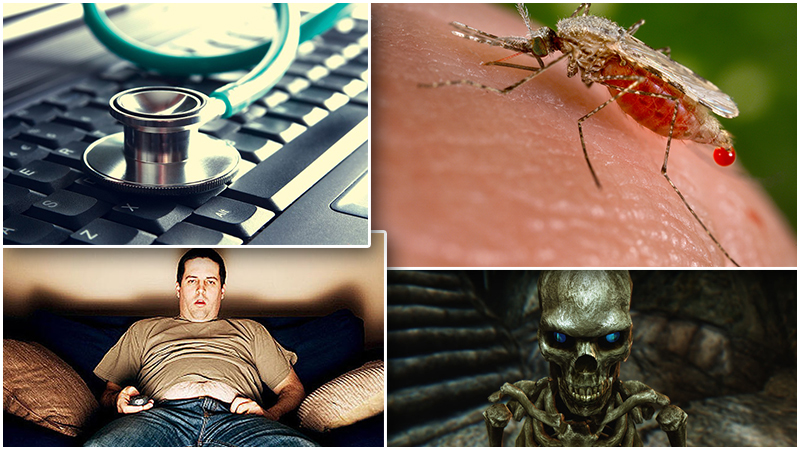 25 Facts About Death To Blow Your Mind
Published in Entertainment at May 2nd, 2017 at 4:43 AM
25 Facts about death to blow your mind, Death is a subject that people try to avoid talking about but there is no doubt we all going to face it, so here are some crazy facts about death.
---
Doctors Handwritting
Doctors handwriting actually causes some deaths every year.
---
Missing Bones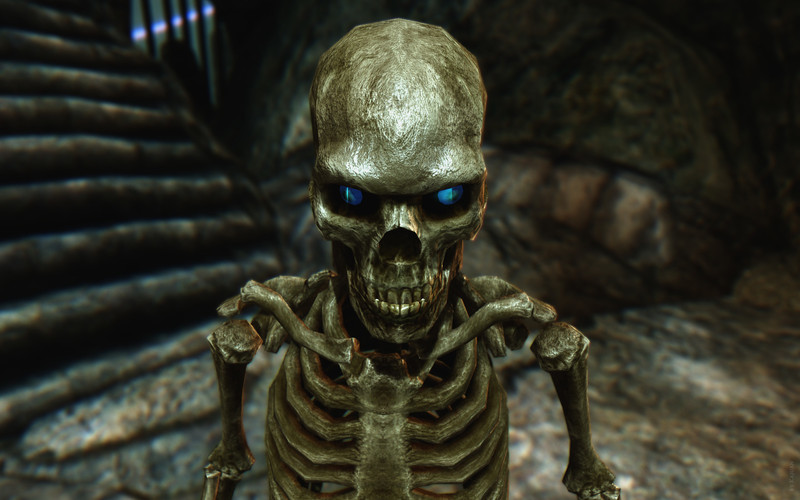 You die with less bones in your body than you had when you were born.
---
Just Like Jesus
Crucifixion is still a punishment in Sudan.
---
Don't Drink & Drive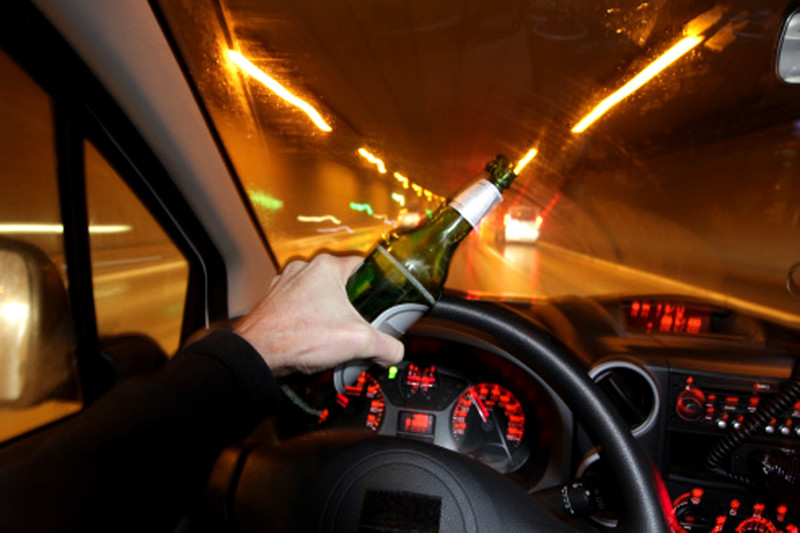 Every hour at least 1 person is killed by a drunk driver in the US.
---
Pollution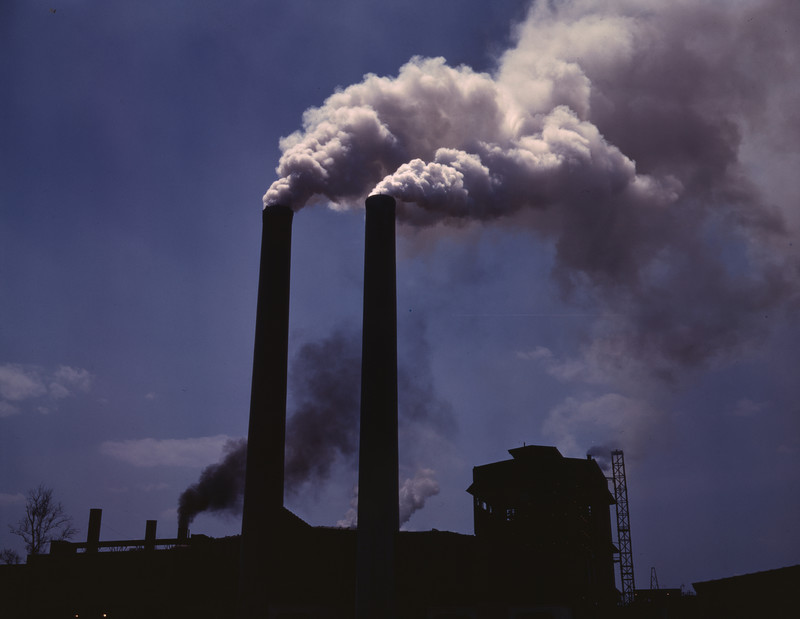 Pollution account for around 1 in 5 deaths.
---
Malaria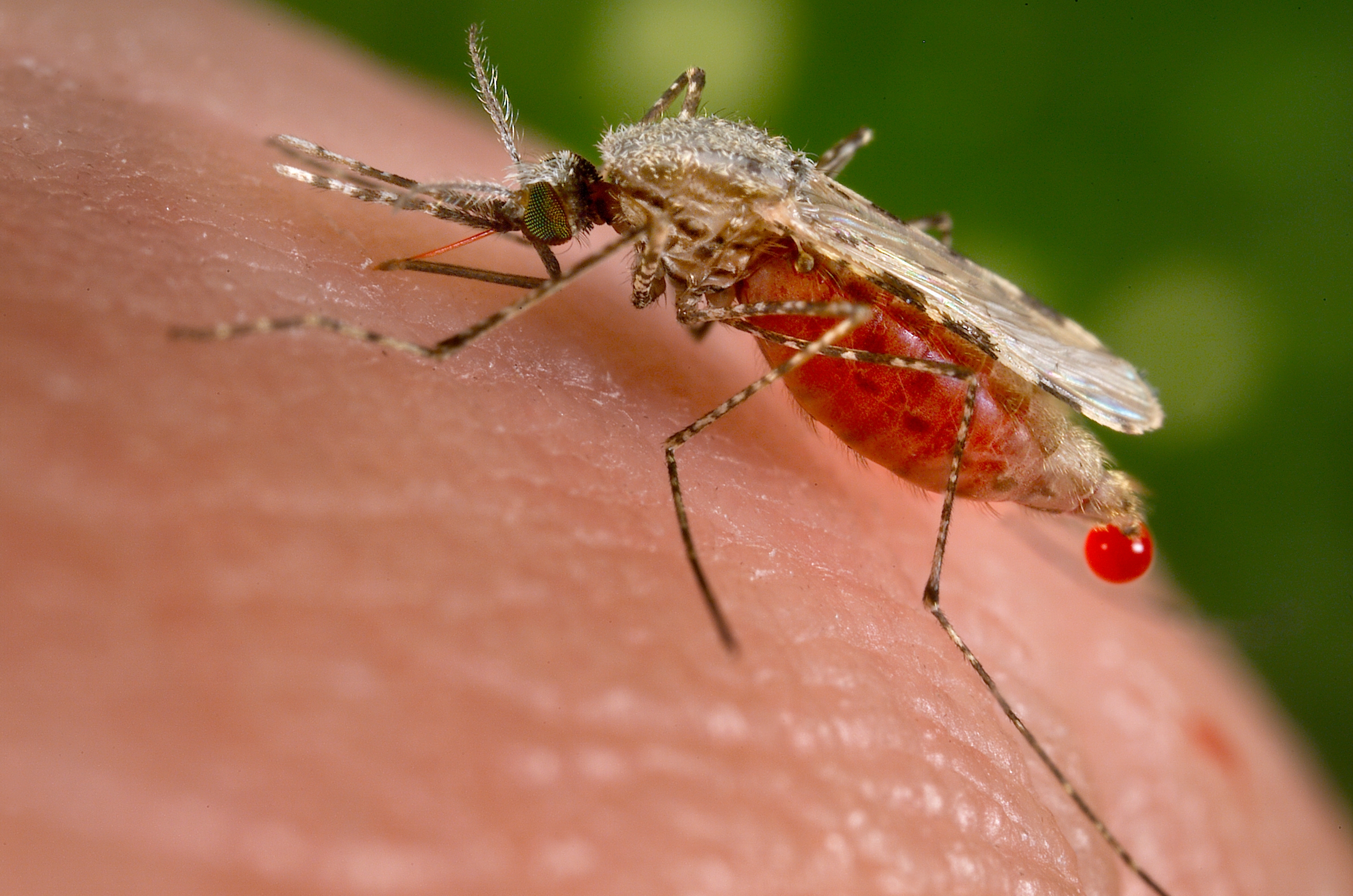 Malaria is believes to have killed at least 50% of all the humans that have ever died.
---
The Total Number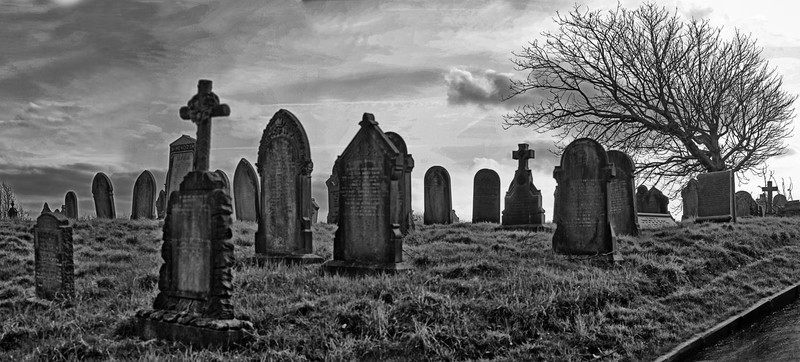 Around 100 billion people have died.
---
Happy Birthday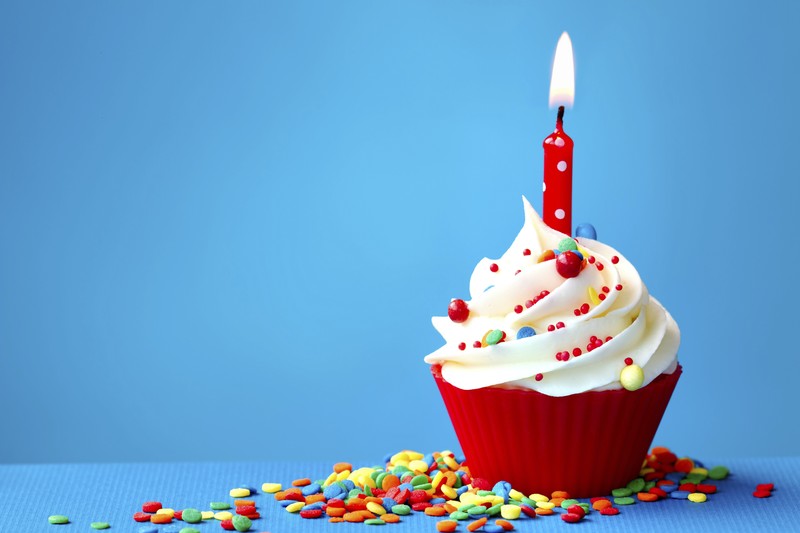 On average, 153,000 people will die on your birthday.
---
Sharks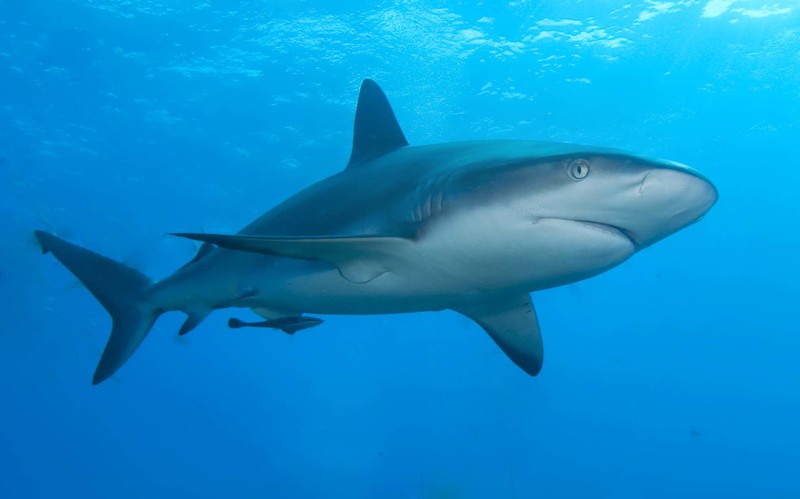 Sharks kill 1 person per year, whilst humans kill around 11,000 an hour.
---
Cellular Regeneration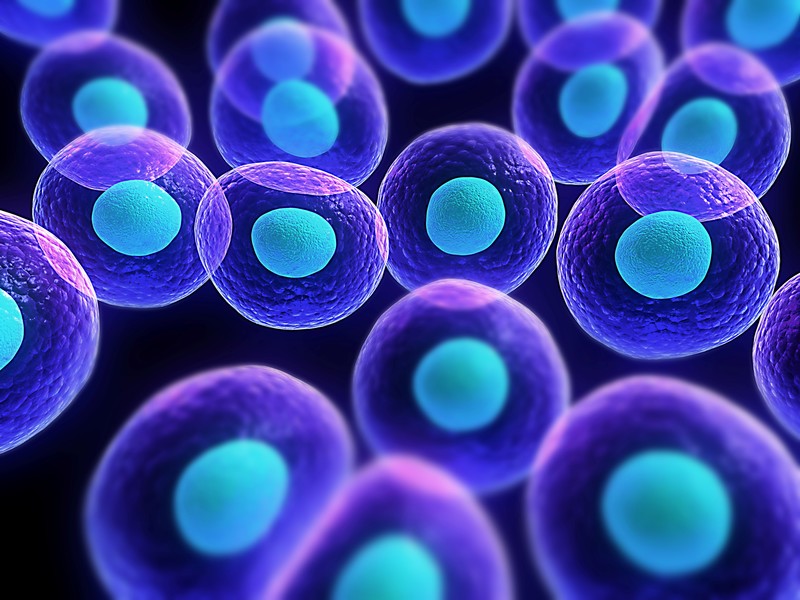 Around 130,000 of your cells die every minute.
---
Laughing To Death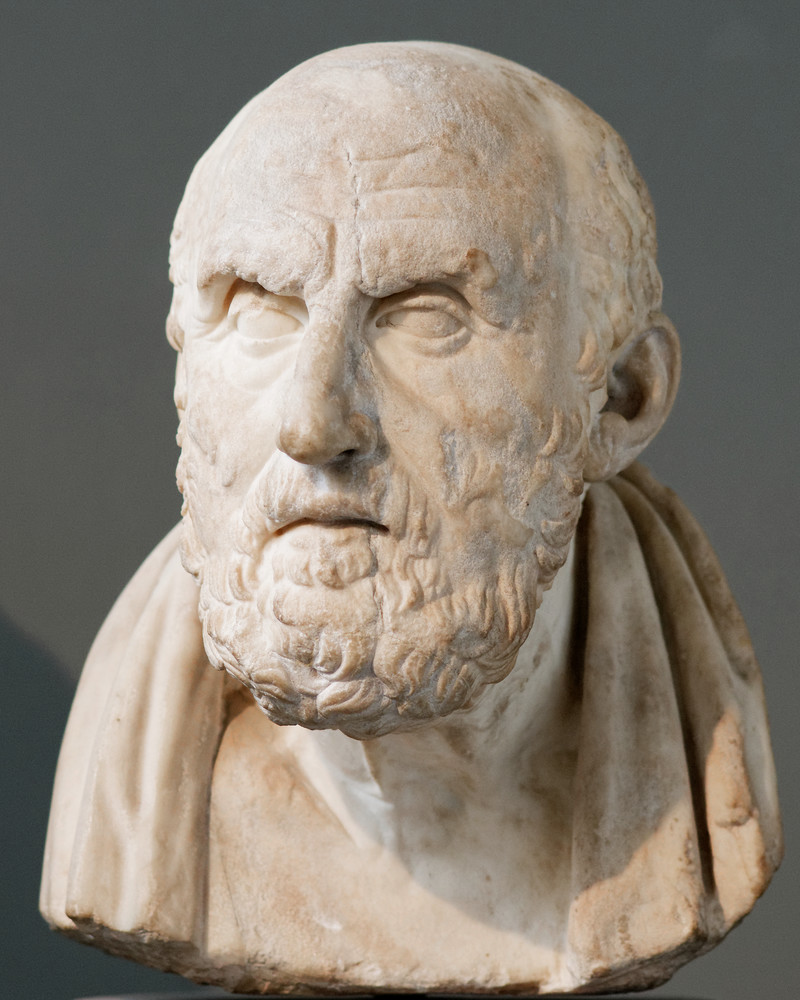 Greek philosopher Chrysiphus died of laughter after getting his donkey drunk.
---
Couch Potato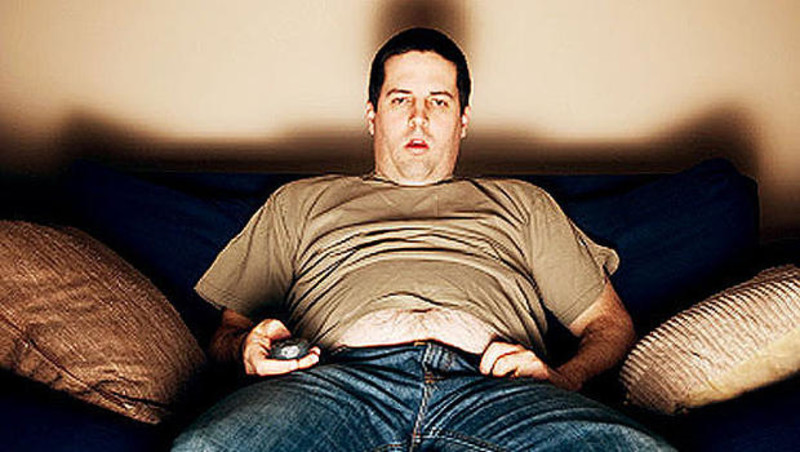 Sedentary lifestyles are the leading preventable contribution to death.
---
Innocent Death Row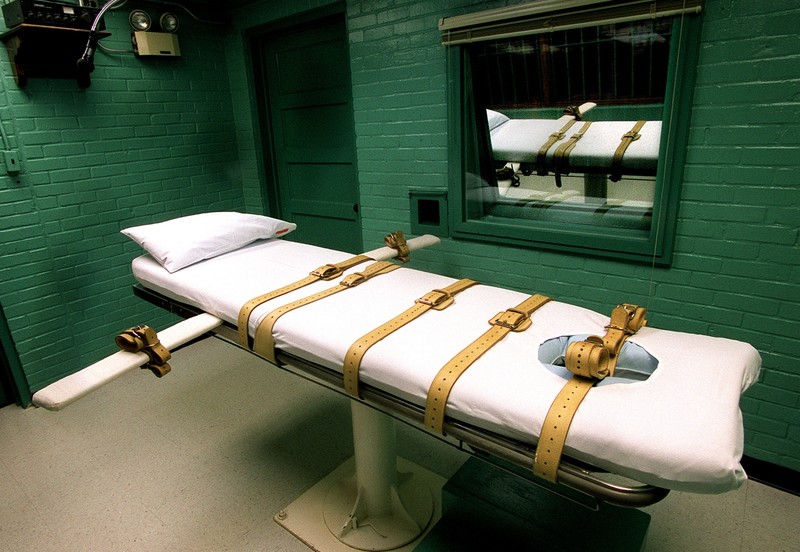 Around 1 in 25 people executed on death row have been innocent.
---
Coconuts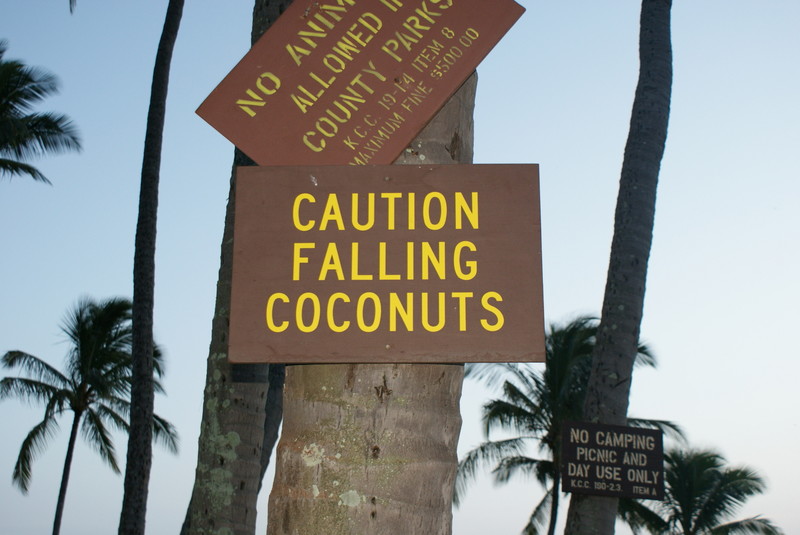 A coconut landing on your head has more chance to kill you than a gun shot.
---
Google Fights Back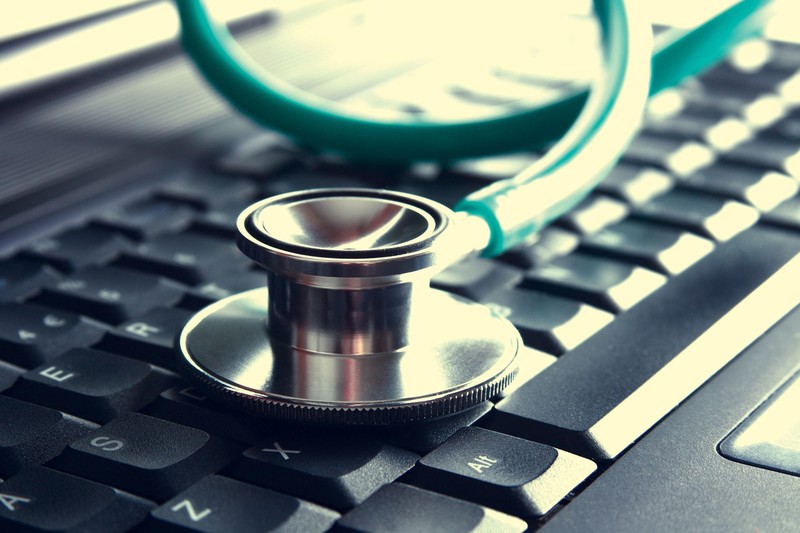 Google created a company who has the sole aim of defeating death.
---
Mount Everest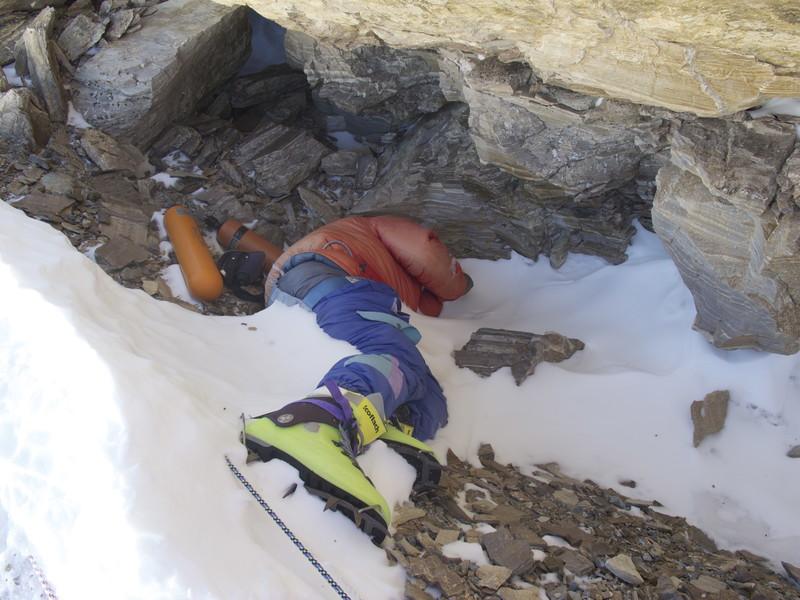 There are around 200 dead bodies on Mount Everest.
---
Inside Out
After 5 days of being dead, a humans stomach acid will start to eat its way out of your body.
---
Lefties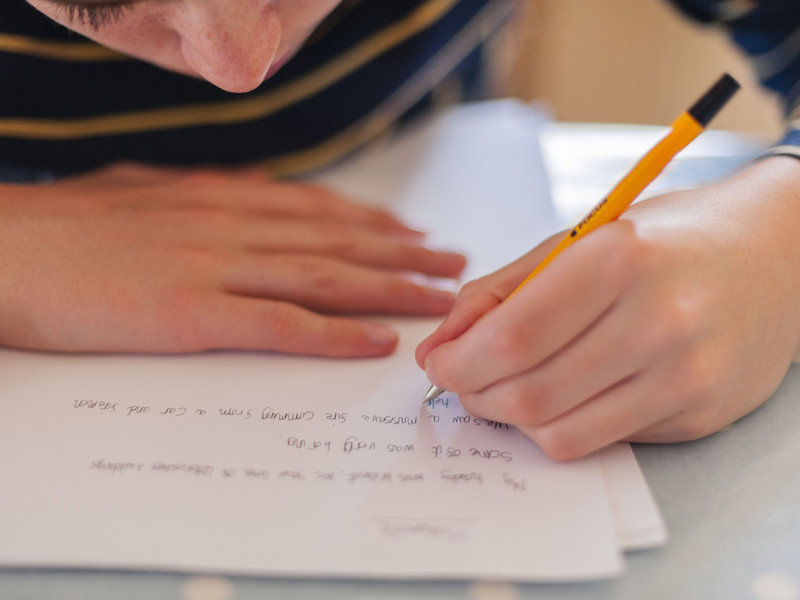 Left handed people have a shorter life span than right-handers.
---
Can't Die Here

Its illegal to die in the houses of parliament in London.
---
Suicide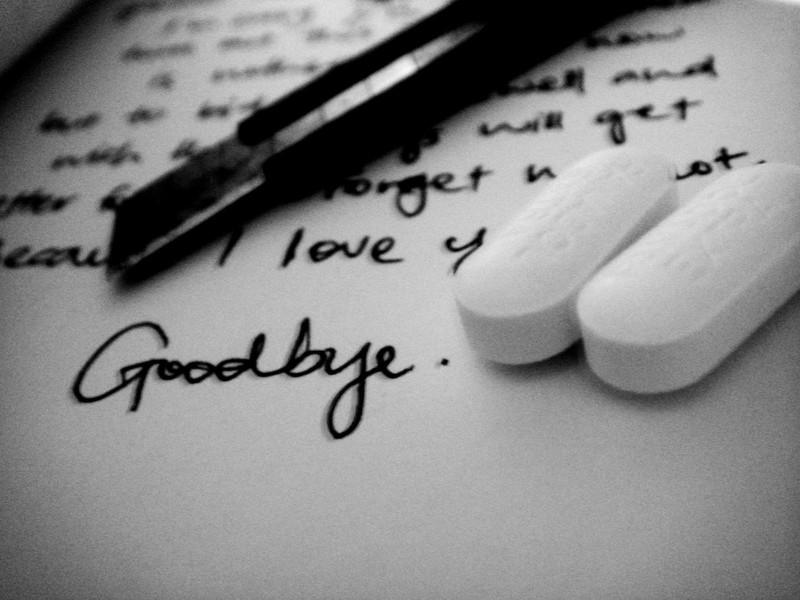 Suicide in New York takes more lives than any other reason.
---
Overweight Drivers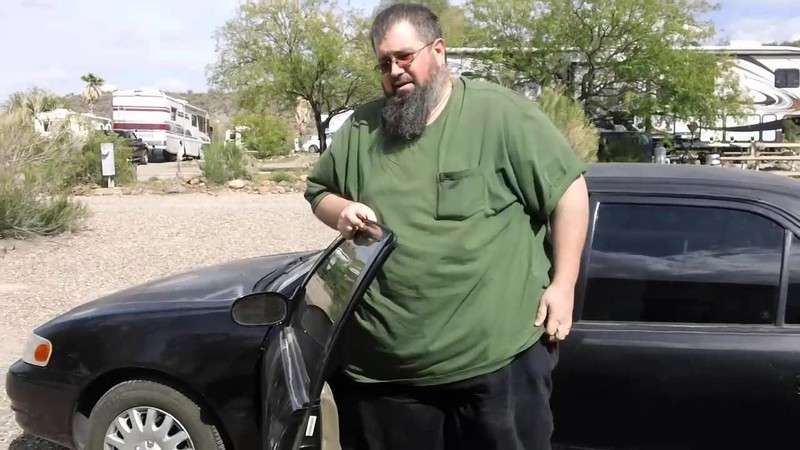 Fat drivers are more likely to crash and die.
---
Roman Beliefs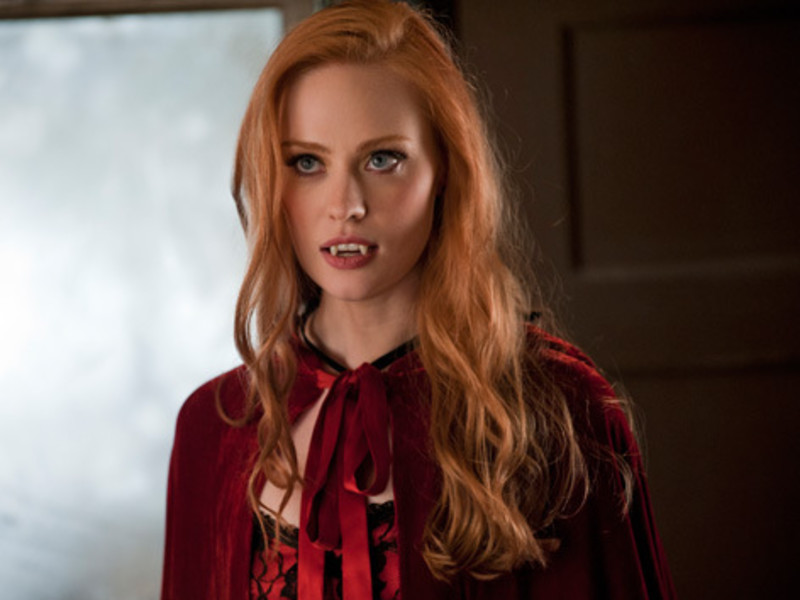 The Romans believed that redheads would become vampires when they died.
---
Hearing Goes Last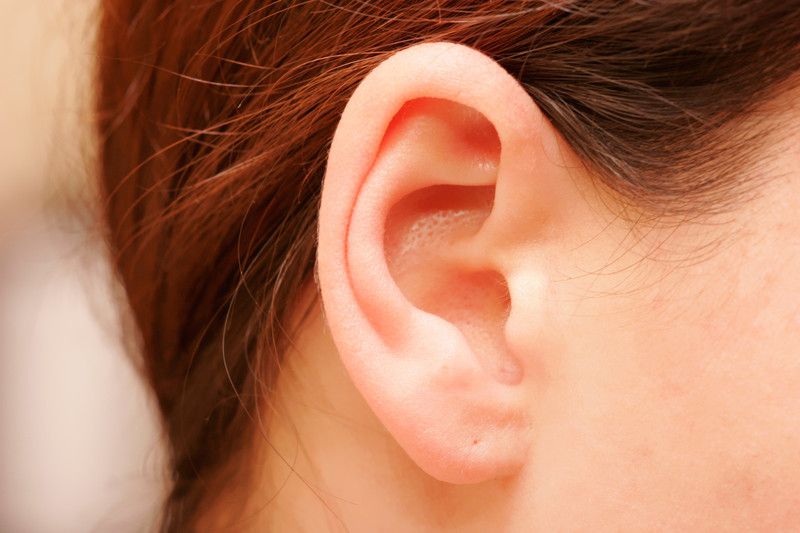 Hearing is the last sense to go when the body dies.
---
Stored In A Tub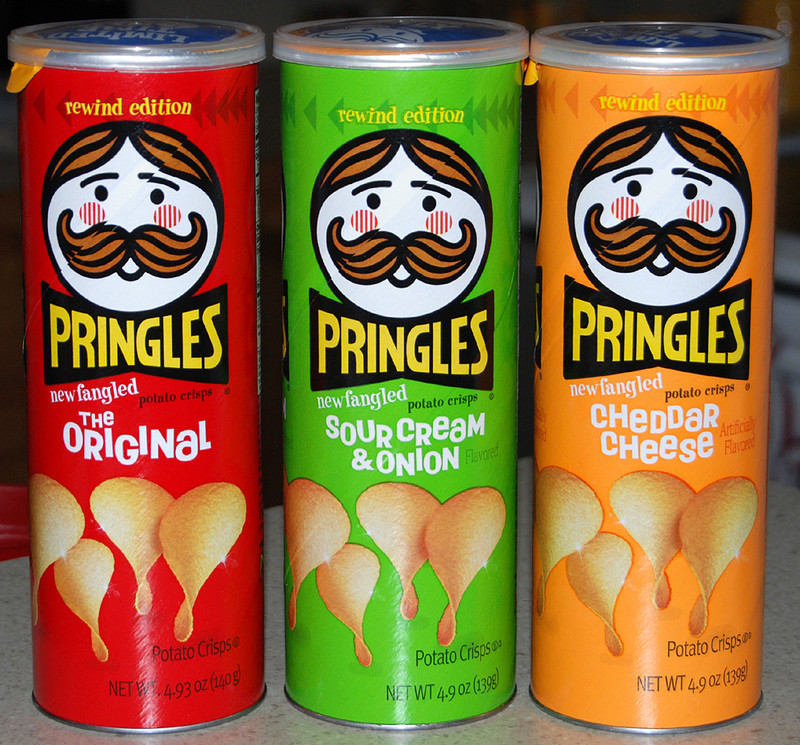 The creator of the Pringles can had his ashes stored in a Pringles can.
---
Population Wipeout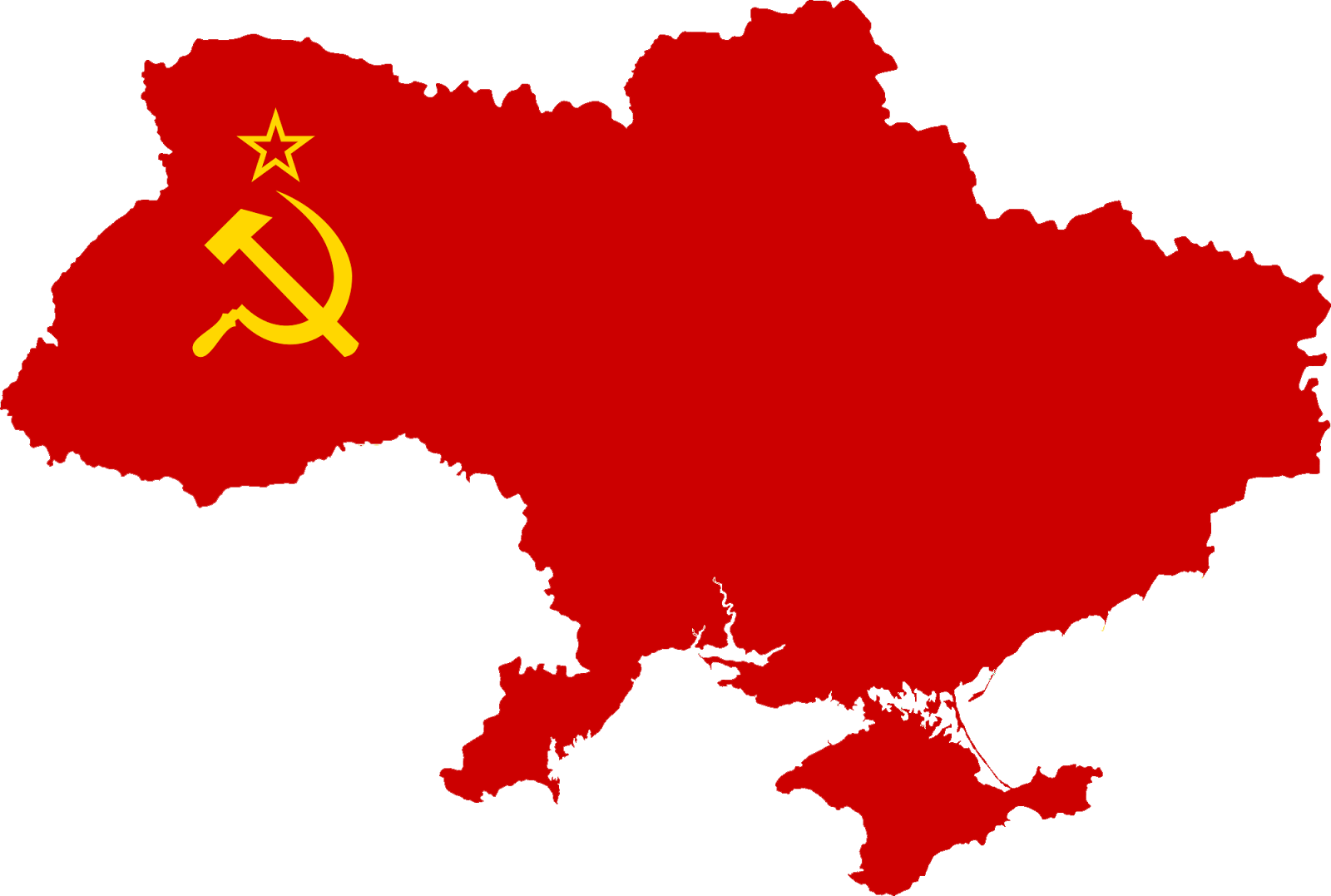 80% of the men born in 1923 Soviet Russia died in World War 2.